The Thresholder, the Voyager and the Mirror | Tantra Studio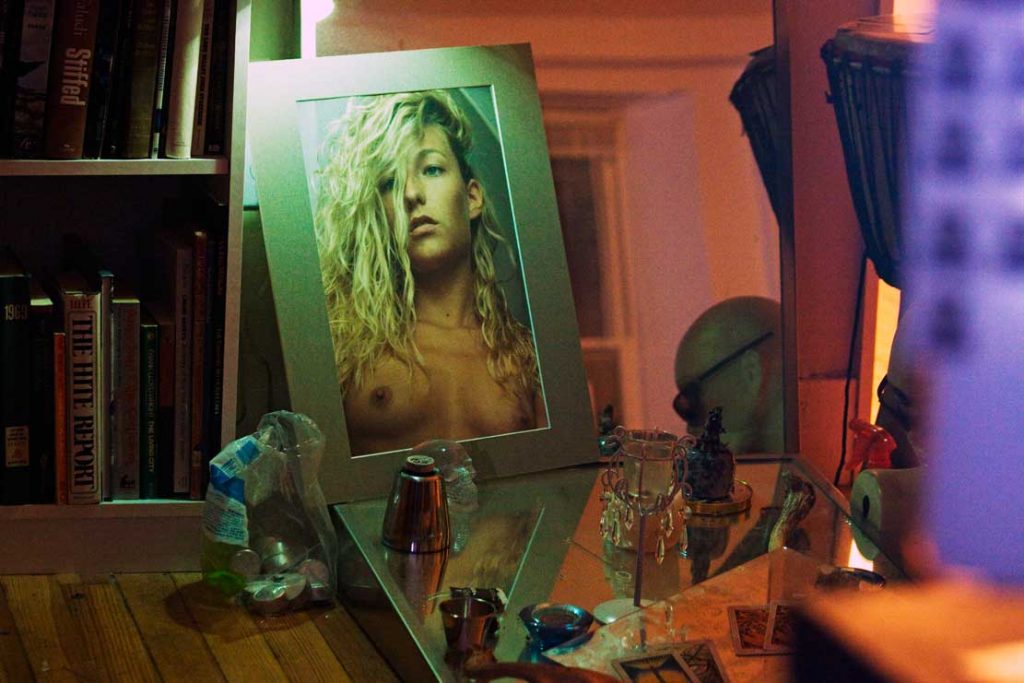 In tonight's Tantra Studio, I explore the concept of the witness, the spaceholder or the thresholder, and their role in sexual healing. This is about holding space for truth, often using embarrassment, guilt and shame for guidance. Such an experience is the opposite of what the world teaches: that feelings are shameful or embarrassing and must be suppressed. Release and forgiveness can be found by using embarrassment, in particular, as an invitation. It touch on several core tantric concepts, including taking jealousy as a teacher, and the development of compersion. Compersion is more than 'the opposite of jealousy'. It is a way of being that allows everyone, including yourself, to feel the love and desire that you feel.
Please support Planet Waves FM. Thank you.