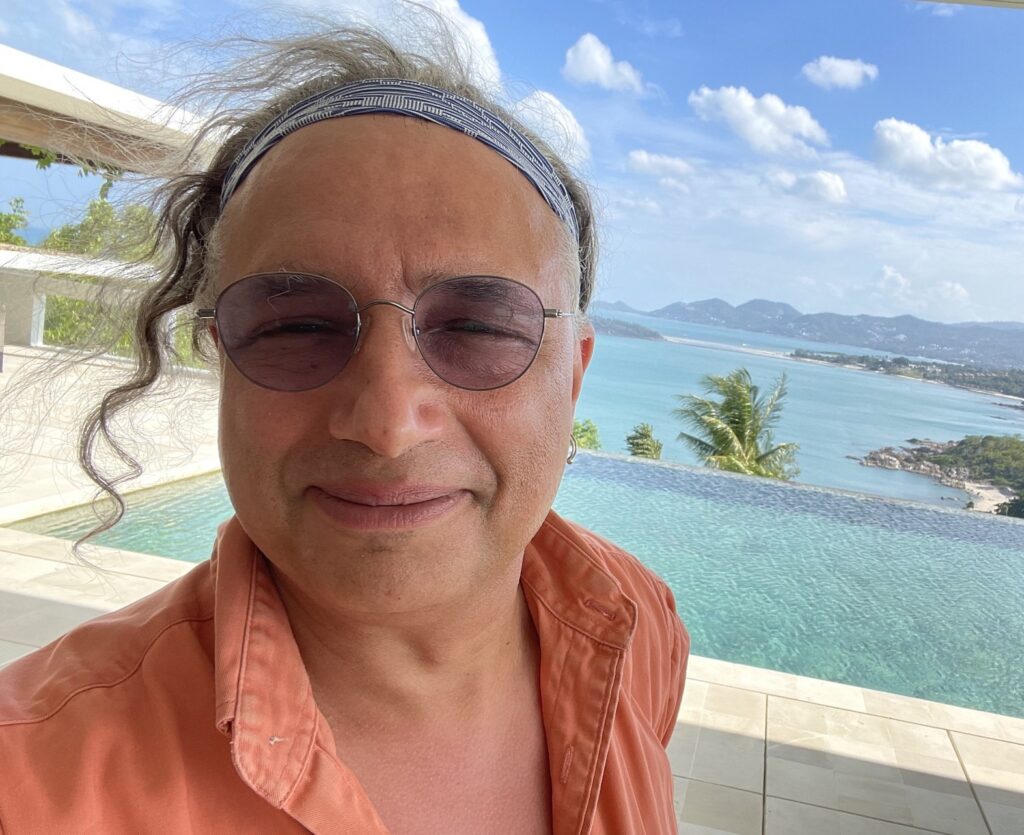 Hosted by Eric Francis Coppolino,
Planet Waves FM
began on Radio Woodstock in September 1996.
Planet Waves FM offers a freeform talk and music format each Friday night. The program may include interviews, in-depth reporting on scientific and political issues, cultural astronomy, astrology, A Course in Miracles and Tantra Studio.
Chiron Return is the 501(c)(3) nonprofit publisher of Planet Waves FM. Our mission is to provide real-life training of writers, broadcasters, editors, researchers and producers. Listeners and readers get the results as our finished work.
Read our Editorial Policy and Code of Ethics.
To contact us, email [email protected].
To get onto our email list, please use this link.