Alec Zeck debriefs 'The End of Covid'. Introduction to 1990s natal astrology.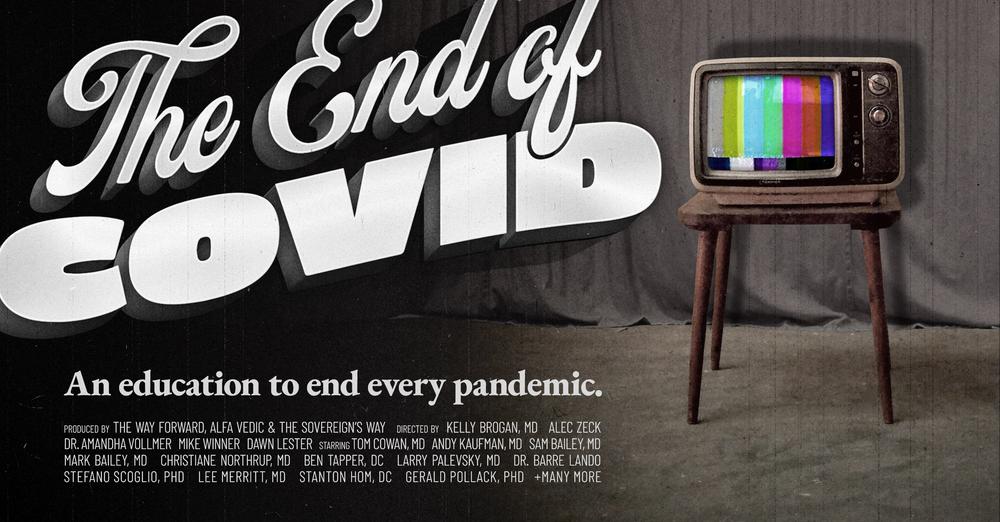 Tonight on the new Planet Waves FM my guest is Alec Zeck, talking about his forthcoming project The End of Covid. I will be introducing 1990s natal astrology, part of Astrology Student Union. Video of me and Alec is at the bottom, including an out-take from The End of Covid feat. Mark Bailey and Michael Bryant. Program notes on Substack include the 1990s charts I talk about at the end of the program in the 4th block.
PROGRAM NOTES ARE ON SUBSTACK.
Alt Player (standard HTML5) | Download Zip
Here is my Open Letter to Denis Rancourt, which contains all the salient facts. My article Why is RFK Jr Running from the Missing Virus Problem? is just as good, though in a different style.
Here is the Alec Zeck interview in video format, followed by the out-take of the opening presentation.
Here is the original planned opening for the entire The End of Covid series, which is now an out-take; a bootleg.