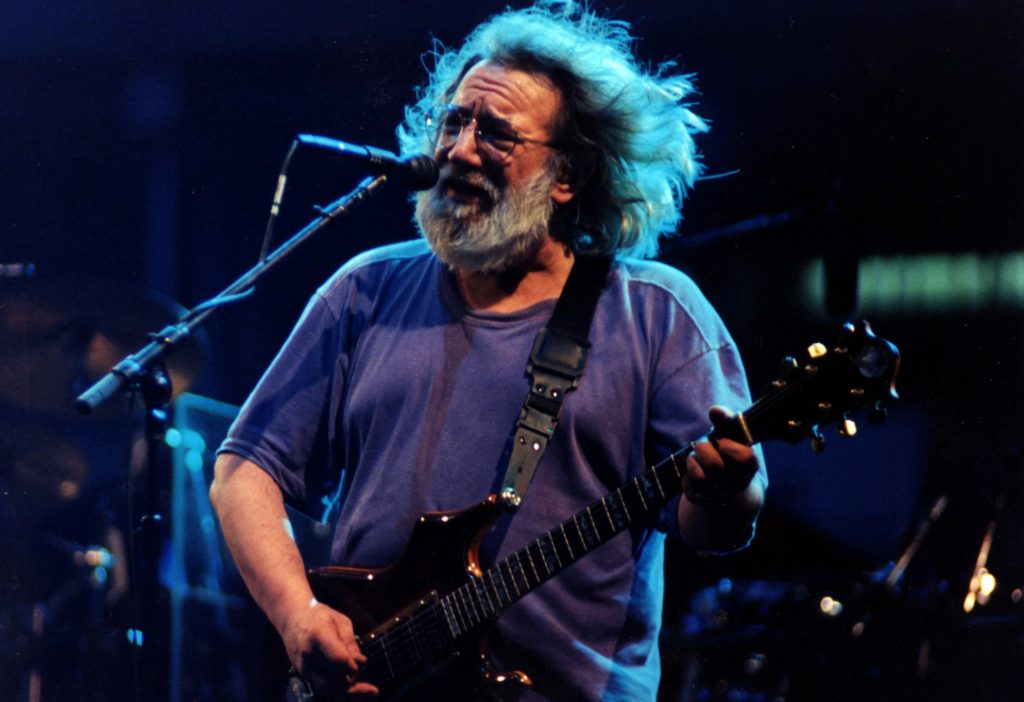 Thank you for sponsoring Planet Waves FM
Welcome to the first five-hour Planet Waves FM. Tonight's edition combines my regular program with the Deadhead Hour with the Music Appreciation Hour, and features Daniel Marc Sternstein — one of my collaborators on the Vision Quest project and a little or a lot of everything else.
Here are the time dividers: Fucking through a wall rant begins at the top of the program, leading into a discussion of the PCR test being used to prop up the phony case count. Read more about that in this article by Celia Farber.
Astrology begins at: 58 minutes
Intro to Beda Stadler interview begins at: 1:40
Beda Stadler interview begins at: 2:24
Conversation with Daniel Marc Sternstein begins at: 3:33
The outro is actually Eyes of the World >> Saint Stephen >> Sugarmagnolia/Sunshine Daydream. No Estimated Prophet this time!