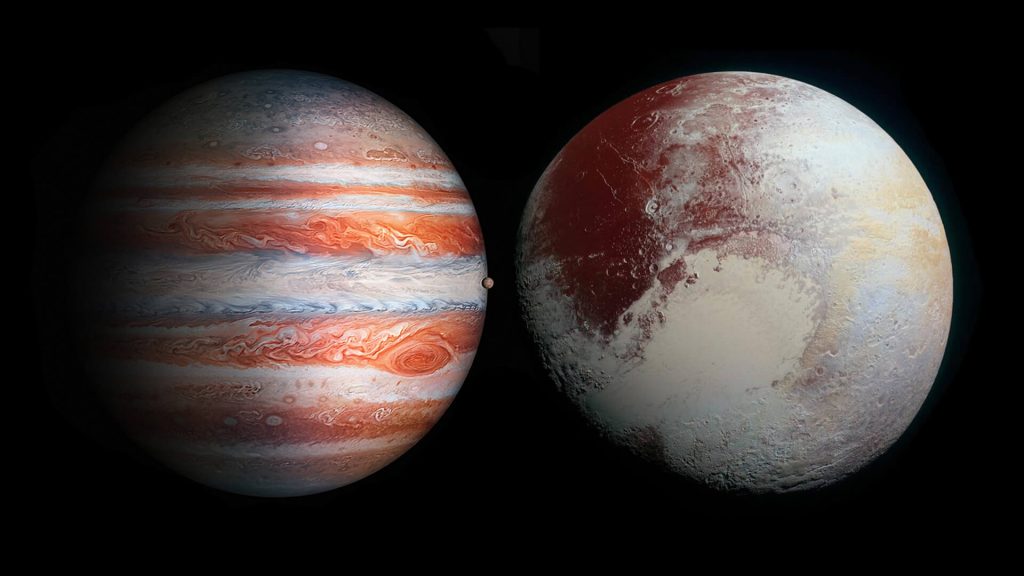 November 13 | Mars direct. Interview with Whitney Webb. More tribute to Betty Dodson
Mobile device | Download | Thank you for sponsoring Planet Waves FM | Live Music Stream by Vision Quest
Tonight's program — the last before the holiday — includes a discussion of Mars direct and Jupiter conjunct Pluto, what I learned about Covid this week, an interview with Whitney Webb (conducted by Joe Mercola) and a discussion with Cheryl Corson, who attended Betty Dodson's last workshop.
The discussion with Whitney Webb begins at 1:47 after the break.
The discussion with Cheryl Corson begins at 3:10 after the break.
This is a long file. I will split it up in the morning, and add some additional resources.