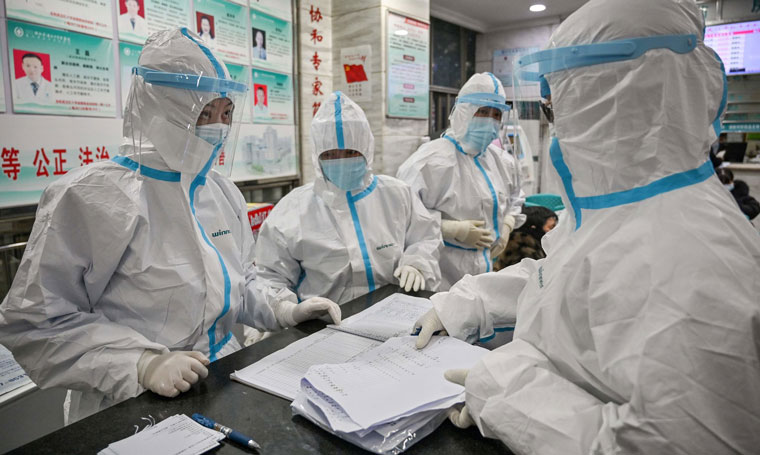 Mobile device | Thank you for sponsoring Planet Waves FM | Live Music Stream by Vision Quest – Fabulous!
Here are lighter files, split in half, in mono, for those listening in the hills of El Salvador or Tibet. If I can remember what documents I promised, I will add them tomorrow. Oh here is this, on masks, from ScienceDirect.

.


.
Dear Friend and Listener:
(This is written in the future tense; the program is ready.) Tonight on the new Planet Waves FM (usually posted by 10 pm EDT), I'll be introducing the theme of Taurus, talking about Venus, Uranus and Sedna. We still have some Aries territory to cover: Mercury is conjunct Eris today, and Eris can always use a good airing out.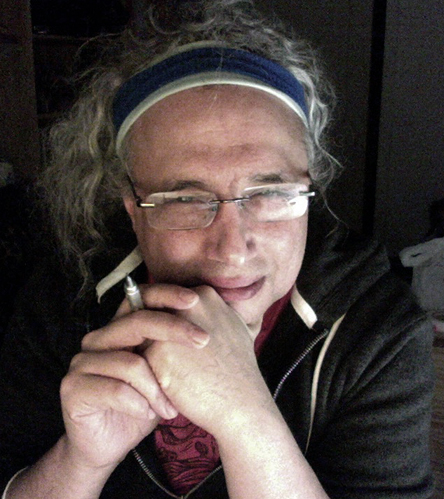 On the long nonexistent list of things I thought were impossible, I'll play you the most amazing 17 minutes off of Fox News you've never heard.
Then we will hear Anthony Fauci before Congress playing his bait and switch game of the never-ending "pandemic" and the effort to inject 300 million Americans with an experimental drug, and still have them wearing masks.