Use this link on Apple mobile devices | Download here.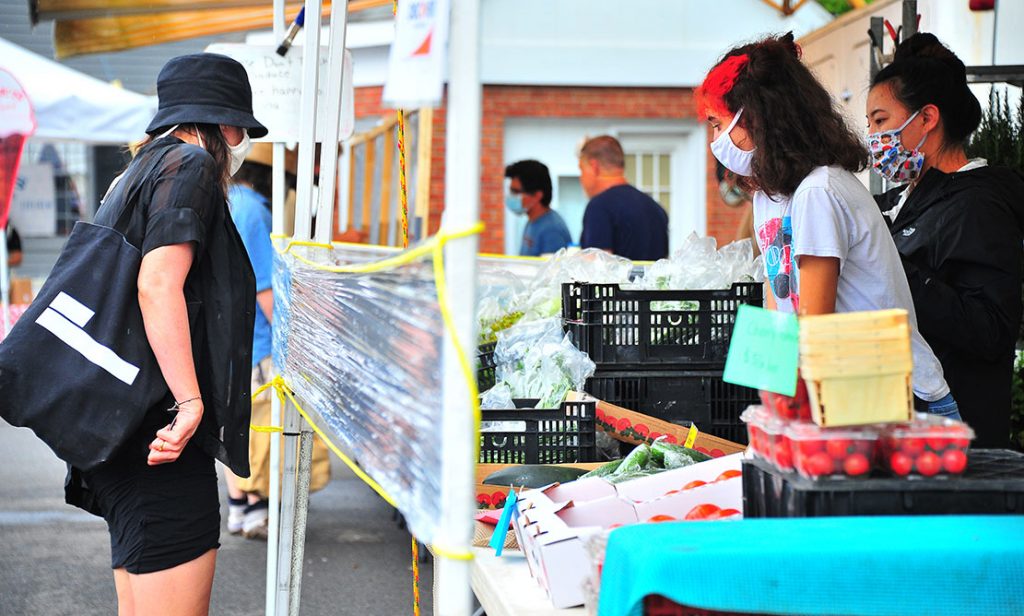 Thank you for sponsoring Planet Waves FM
In tonight's program — the longest ever — I look into the psychology of why people resist considering ideas about environmental issues. I talk about getting out of the desperate, conflicted and authority-driven paradigm of health and wellness, and into a more autonomous model of self-care. In the second segment beginning at about one hour and four minutes, I explore the astrology of our moment, featuring Gemini galore, Vesta, Venus retrograde and Mercury. In the third segment beginning at about one hour and 49 minutes, there's a conversation with the artist PeaceHawk about the theories of Marshall McLuhan. Then in the fourth segment beginning at about three hours and 10 minutes, a deeply intimate Vesta Studio continuing the discussion of cultivating a sexual relationship with oneself, including some of my peak experiences on the Book of Blue journey. Here is the link to the Book of Blue compilation. Those wanting access to the full project may write to me at efc@bookofblue.com. The special edition of Tantra Studio focusing on Venus Retrograde is about seven or eight shows down — the April 7 edition. If I forgot to add a resource that I promised, please write to me. NOTE: The cold opener is from The Simpsons, Season 22, Episode 6.
Read more…PWFM for May 24, 2020: How Not to Believe Lies & Your Relationship To Yourself