Eclipses and Mars Rx: Going Beyond Sex Stereotypes
Use this link if you're listening on an iOS or mobile device.
---
Eric has now completed all 12 signs of The Sacred Space of Self, the 2018 Spring Reading on Chiron's transition into Aries, and Mars retrograde in Aquarius over the summer. Order today and get all 12 signs for just $99. Check out our sample videos here.
---
Hey Cancer — the major planets Saturn, Uranus and Chiron are all in signs with direct and special relationships with your own. Your 2018-19 Cancer birthday reading by Eric will help you feel empowered moving into the future. Pre-order now to secure the best price.
---
Dear Friend and Listener:
Tonight's edition of Planet Waves FM focuses on the sequence of eclipses we're now experiencing. Before I describe the show, please take a look at this letter introducing our membership drive. Thank you! We are sending it separately as well.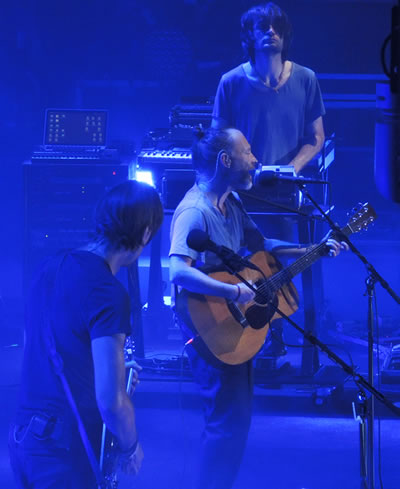 We're experiencing three eclipses during Mars retrograde in Aquarius, which is adding some emphasis to whatever this unusual transit is about. Thursday overnight into Friday was an eclipse of the Sun in Cancer, opposite Pluto.
On Friday, July 27, there will be a total eclipse of the Moon, conjunct retrograde Mars in Aquarius. Then on Saturday, Aug. 11, we'll experience a partial eclipse of the Sun in Leo. This is on the 19th anniversary of an eclipse that came at the culmination of the 20th century, which I wrote about in a 1998 article called Thinking of You on Judgment Day. Wow, that was 20 years ago.
Tonight's episode has a double edition of Tantra Studio. In part one, I take apart the sex stereotypes that are flying around right now — often perpetuated by otherwise well-meaning people. These involve both men and women, and propagate a political model of sex, where everyone is either a potential perpetrator or victim. In this model, there's little room for desire, freedom or, for that matter, the pleasure of appreciating one another's company.
In Tantra Part II, I talk about how someone named Cat manages group sex parties at an underground club in New York City. I talk about the different kinds of parties they have, and the different guidelines and boundaries that apply to them. Yet the goal is not to impose rules; rather, the goal is for people to have a good time, and to feel relaxed and free enough to express themselves with others.
Planet Waves FM is part of the nonprofit Pacifica Radio Network, and published by Chiron Return, a 501(c)(3) corporation. Thank you for your tax-deductible contributions. You are invited to help us pay our way with monthly or one-time donations. You help us keep the lights on and the new programs coming.
Thank you for your support.
Please don't miss our membership drive. The first letter is here, and I'll be keeping them going for as long as I have interesting ideas.
With love,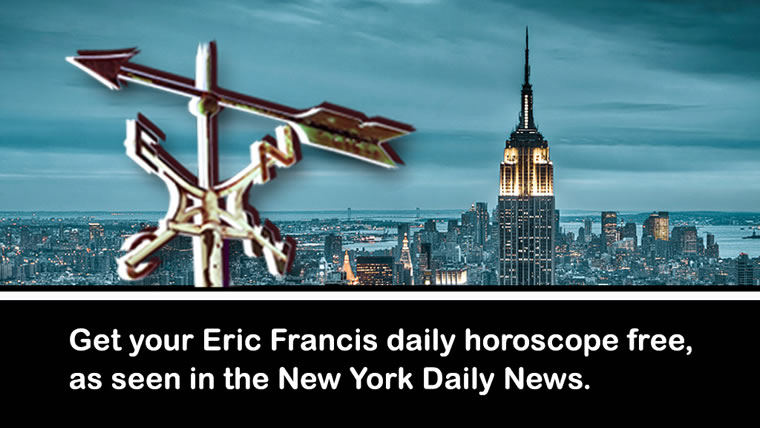 My daily and monthly horoscopes are available free to all readers, in the Four Winds Report — an excellent daily astrology almanac. Sign up today!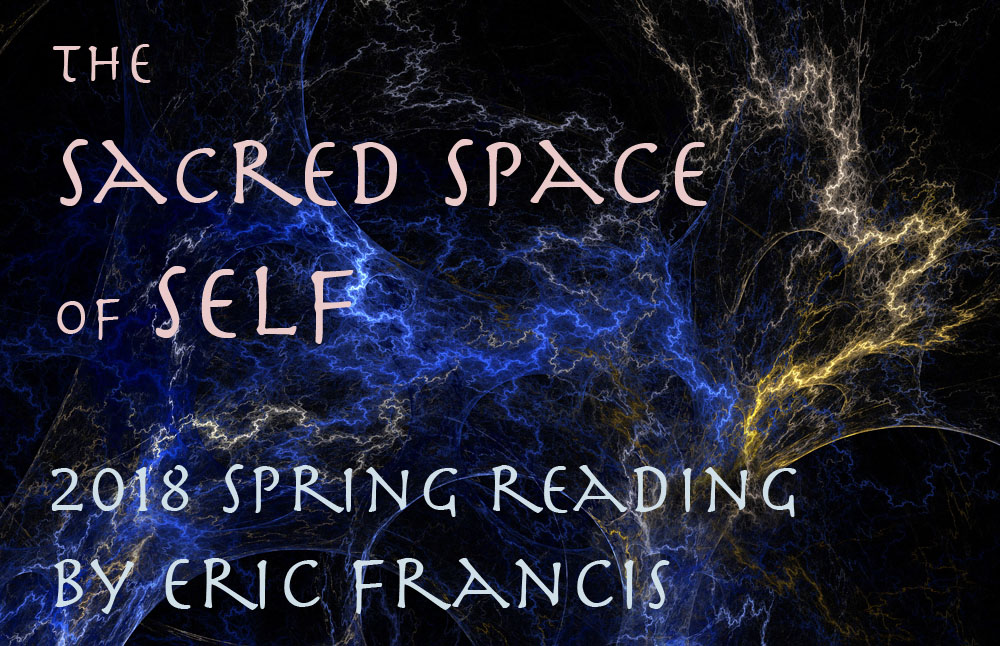 Have You Watched Your Sign's Sample Video Yet?
"You're the best! I love your readings and I appreciate this; share so much as a Cancer with Cap rising, especially. Lots of insight! Thank you so much."
— L.J. Innes, on the Sacred Space of Self sampler video
Dear Friend and Reader:
I just wanted to be sure you've had a chance to watch the sample videos we have available for the Sacred Space of Self spring reading. If current events have you feeling overwhelmed or a little raw, you might find some solace and inspiration here to keep plugging away at whatever challenges you face now.
Currently all four of the cardinal signs (Aries, Cancer, Libra and Capricorn) are compiled in one video. We're working on separating those into individual samples — although, if you have one of those signs as your Sun or rising sign, you'll definitely get great insight from watching the whole compilation.
The fixed and mutable sign samples are available individually (each is linked from the sign name). The cardinal sign links go to where the sample for each sign begins in the compilation video.
" target="_blank" rel="noopener">Aries | Taurus | Gemini | Cancer | Leo | Virgo
Libra | Scorpio | Sagittarius | Capricorn | Aquarius | Pisces
Please note that those are only very short excerpts of the Sacred Space of Self readings! Each sign's complete video is a full 30-50 minutes long
.
You can order individual signs of the Sacred Space of Self here. Or, go all-in for the complete 12-sign set, and you can watch the videos for your loved ones, too.
"I enjoyed these videos and all of them are surprisingly, completely in-depth. Well, not so surprisingly if you have heard Eric speak on other subjects."
— Samantha Hampton, on the 2018 Sacred Space of Self readings
If you have any questions (including questions about arrangements for financial hardship), please email us at [email protected] — or, call us at (845) 481-5616.
Wishing you well,



Amanda Painter