Gemini New Moon and the Question of Suicide
Use this link if you're listening on an iOS or mobile device.
---
Eric has now completed all 12 signs of The Sacred Space of Self, the 2018 Spring Reading on Chiron's transition into Aries, and Mars retrograde in Aquarius over the summer. Order today and get all 12 signs for just $99. Check out our brand new sample video here.
---
Lots of planets have changed signs this year. Eric's 2018-19 Gemini birthday reading is the perfect roadmap to help you navigate this new astrological terrain. Pre-order now, whether for yourself or the Gemini you love, to secure the best price.
---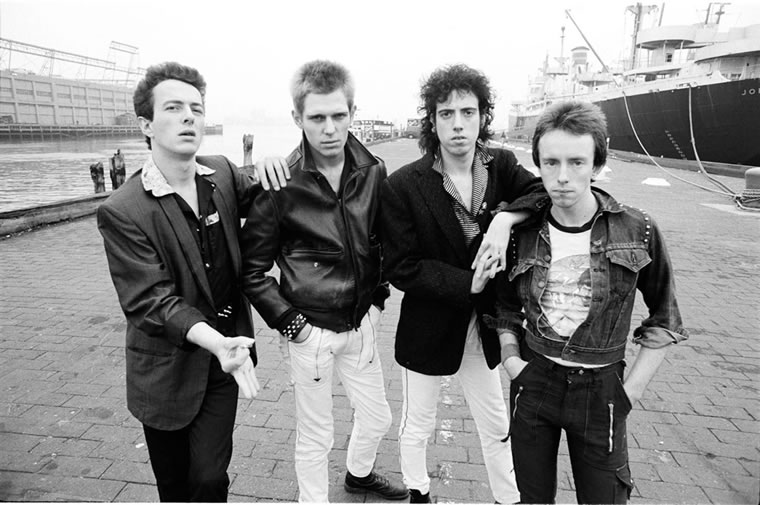 Dear Friend and Listener:
In this week's edition of Planet Waves FM, I look first at the Gemini New Moon; we have included the chart below.

Then I look at the New Moon in the context of the forthcoming Mars retrograde. That is about to become the thing that we notice the most. The ultimate Aquarius question of the where the individual meets the group is coming into focus.
This is happening under the influence of the internet and other electrical media, which tend to make everyone and everything more tribal — all themes that apply to Aquarius. Yet Mars is about to assert itself, and this will not be as easy as shouting down or blocking someone whose views you don't like.
With the remainder of the program, I discuss suicide. I've been asked to do the death charts of Kate Spade and Anthony Bourdain, who both took their own lives last week. I am, however, reluctant to use astrology to peer into the motives, or the pain, of someone I don't know.
Instead, I take the matter in a personal form, and talk about you and me. And I look at how the problem of suicide masks the far wider problem of alienation, pain and loneliness.
My musical guest is The Clash, focused on two albums only — London Calling and Sandinista.
For those looking for my reading on the assassination of Robert F. Kennedy 50 years ago last week, please see this article.
Planet Waves FM is distributed without profit by Chiron Return, Inc., and is part of the nonprofit Pacifica Radio Network.
We are supported by your product purchases and contributions. Please become a monthly sustaining member.
Thank you for participating in what we do.
With love,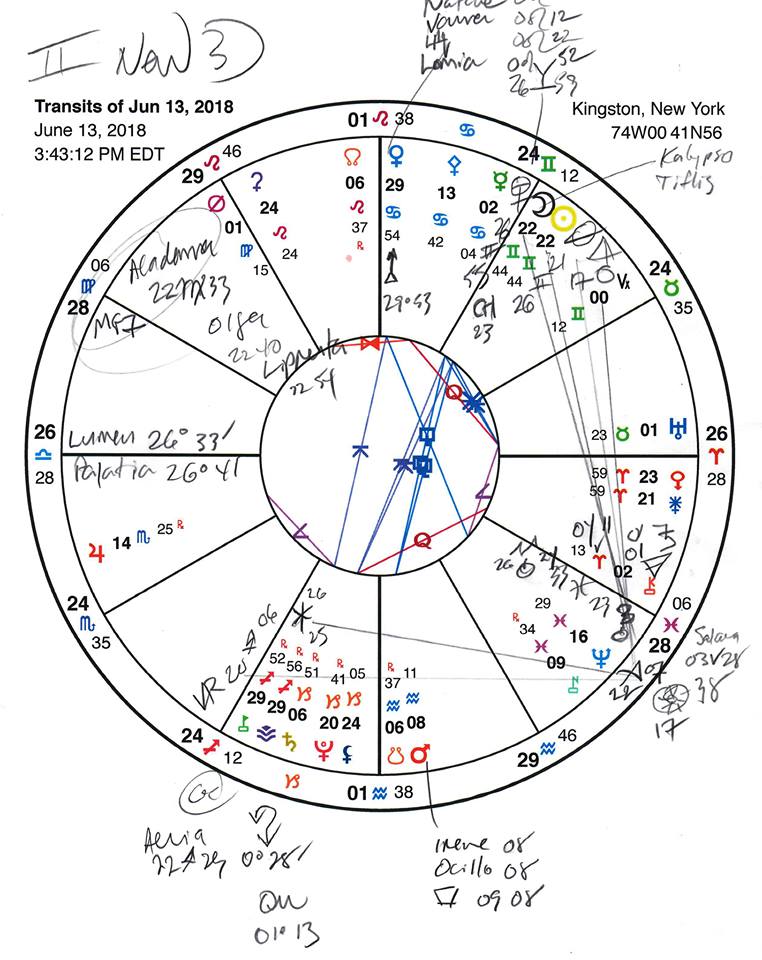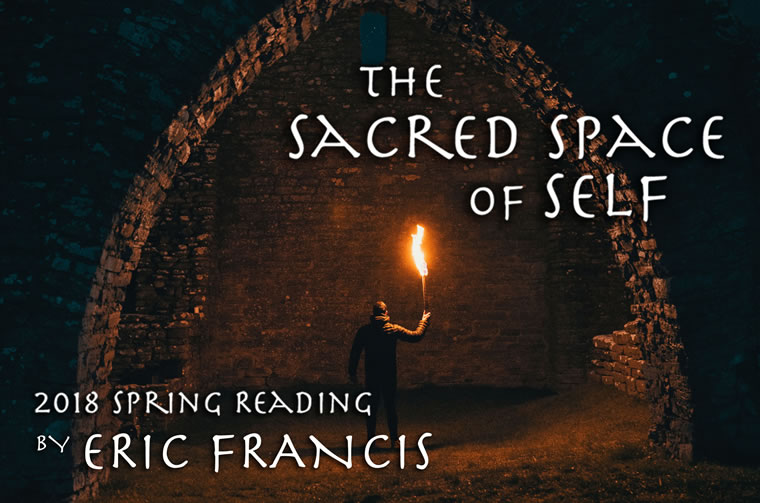 Mars Retrograde: A Rare Example of Astrology
Dear Friend and Reader:
You might say this is the perfect time for Mars retrograde in Aquarius. The energy patterns that are represented in the collective, archetypal version of this vitally important sign have indeed grown overbearing. We need some change; we need a rearrangement of our personal contracts.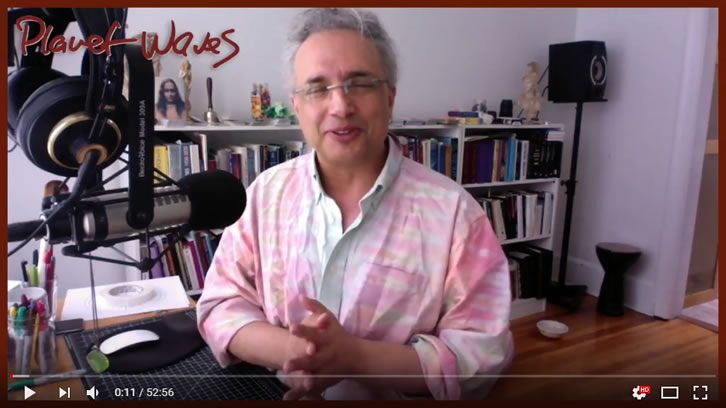 And most of all, there are many people who deeply need the opportunity to express themselves as individuals rather than as people whose only option is to follow the rules of the game. The whole purpose of growth, of the spiritual path, of self-actualization, is to be able to express yourself, as you are.
To that end, I have prepared a set of readings for you, in video format. Taking my friendly, positive and clear-headed approach, I work through Mars retrograde for every sign and rising sign. And while I am at it, I cover the many sign-changes of outer planets that we are experiencing now, particularly Chiron in Aries, Uranus in Taurus, and several points entering Capricorn at the same time.
The readings are available as a set, or as individual signs. We've prepared some sample videos — you can see them here.
Are You Curious About Astrology?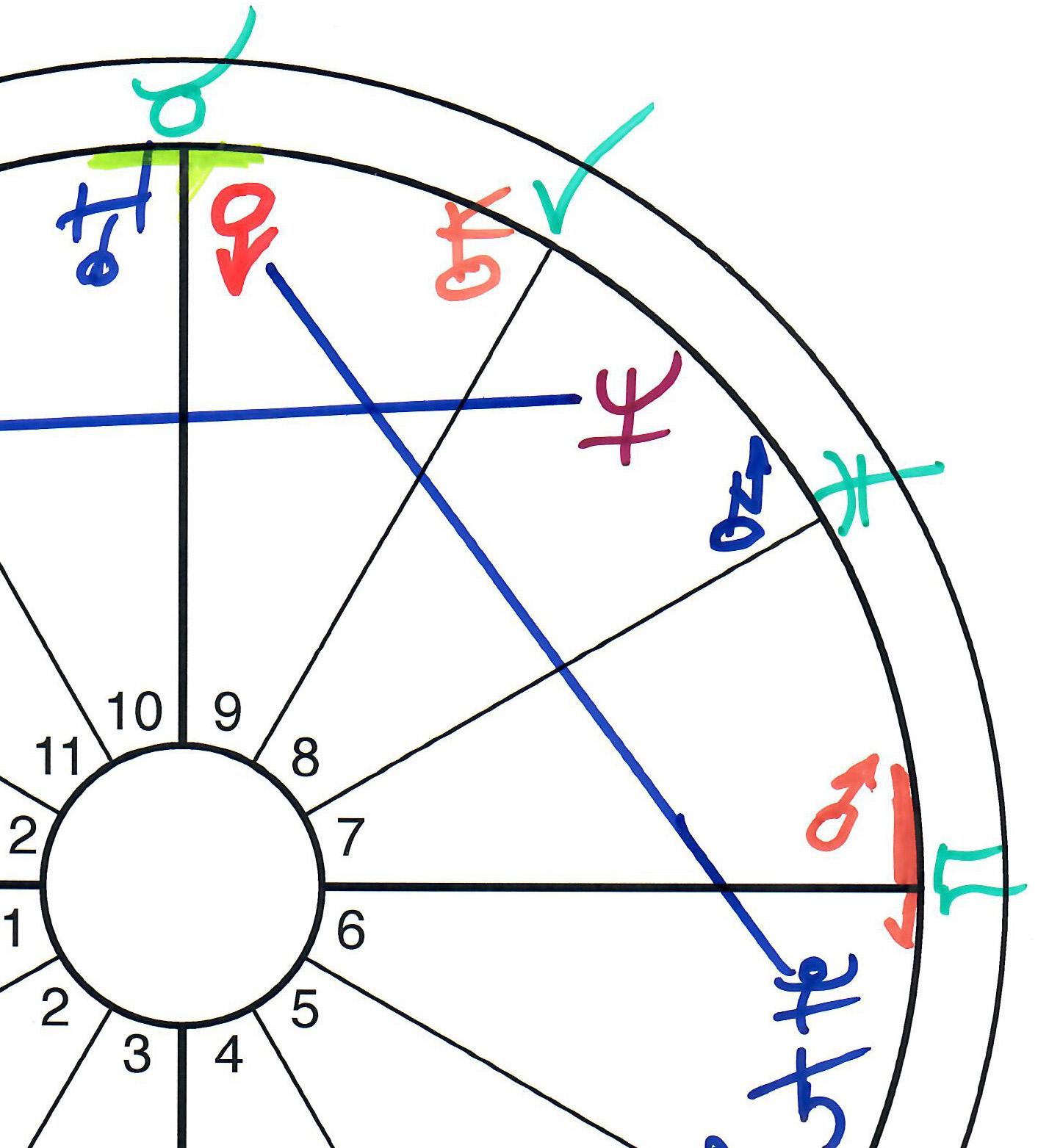 The astrology school thing is big business these days, often costing hundreds or thousands of dollars — and being of questionable use. One thing I do in these readings is I leave all my notes in the margin, so you know how I am figuring out what to say, using my colorful hand-drawn charts to describe my interpretation process.
If you are studying astrology on any level, you will have nearly 12 hours of video for the cost of one of my classes. I share my ideas so you can borrow, revise, adapt or outright steal them.
Long ago, Melanie Reinhart described me as a "master of applied astrology." I took the compliment — but more so I took it as a challenge, specifically to focus on making astrology real for you, and helping you learn how to apply it to your life. If you watch these readings, you will be much better equipped to interpret your own transits and aspects, as I demonstrate an easygoing method for doing so, one that does not require a lot of book knowledge.
You get an excellent discount if you purchase as a set, or as individual signs. We've prepared some sample videos — you can see them here.
Thank you for signing up, and for trusting me as your astrologer.
With love,