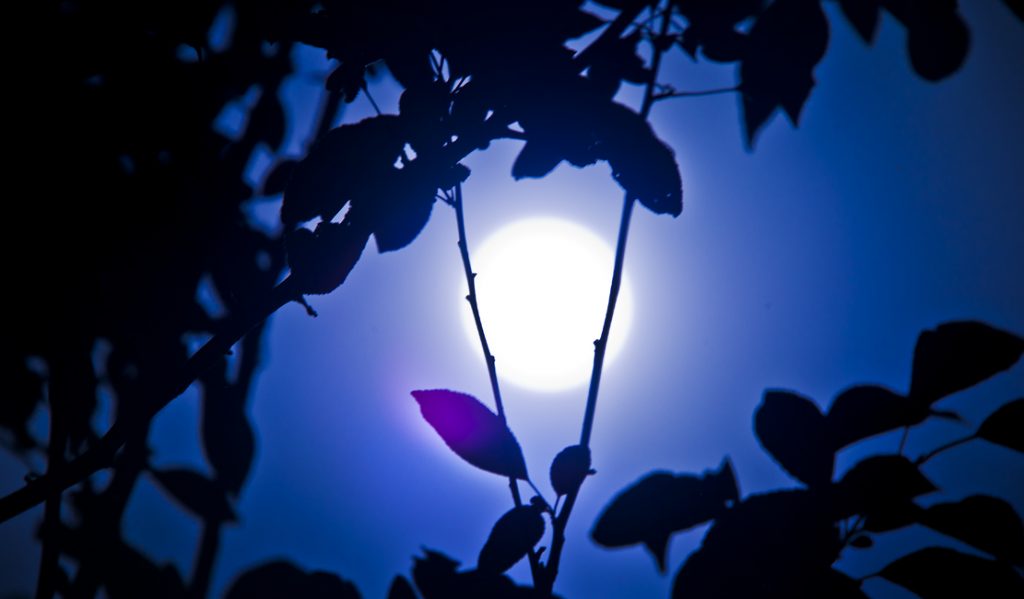 Thank you for sponsoring Planet Waves FM
Here are the time markers: the first segment is intro and astrology; the second segment, beginning at 49 minutes, is on Covid, where I cover two of the top non-issues. Then the third segment beginning at 1:32 is the Laurie Buchanan interview; and finally the fourth segment is Vesta Studio and begins at 2:45.
This week I focus on the fear issues surrounding the seeming pandemic and its aftermath, and how to manage our own inner responses. My guest is a psychotherapist named Laurie Buchanan, who helps me sort out this issue. Much of this involves how you claim back power you've given away, and your concept of authority.