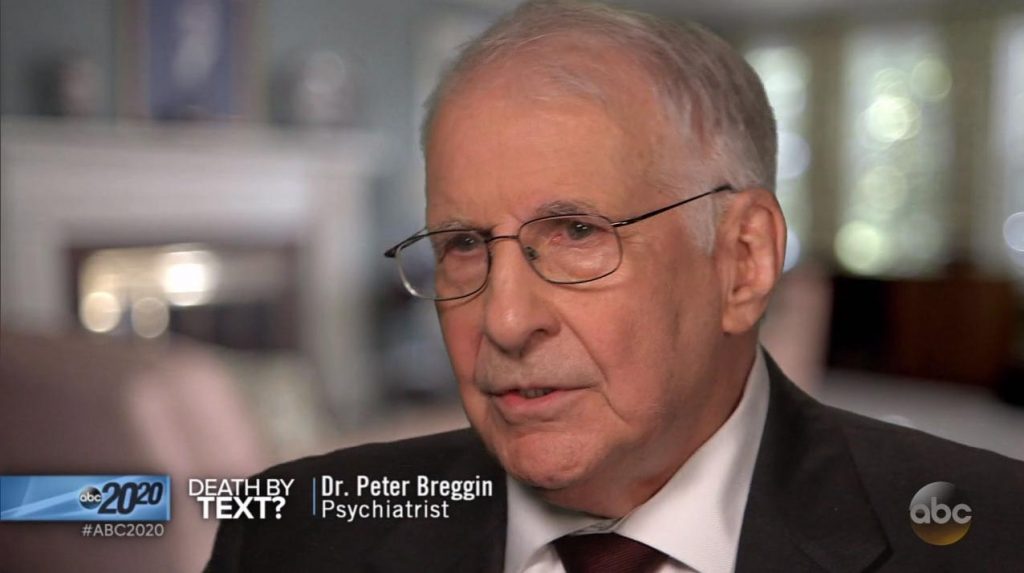 Download | Thank you for sponsoring Planet Waves FM
Dr Peter Breggin is known to many as the voice for psychiatry reform. He is now an investigator into Covid-19 crisis. Dr. Breggin has led campaigns against the use of psychiatric drugs in children, lobotomies and electroshock "therapy." Now at age 83, he is a leading investigator into Covid-19. He is my guest on the new Planet Waves FM.
Here is his website, which includes many excellent Covid resources, some of them referenced in the interview.
I will be playing part of this video from The High Wire — the whole thing is essential viewing.