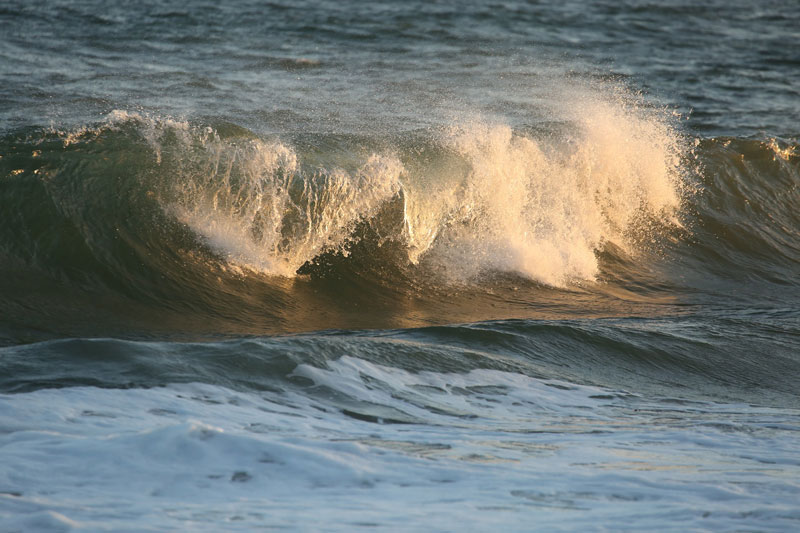 February 19, 2021 | Mercury direct in Aquarius, with Saturn square Uranus. Review: One year into the Covid story. Interview with Tom DiFerdinando about Wilhelm Reich
Mobile device | Thank you for sponsoring Planet Waves FM | Live Music Stream by Vision Quest – Fabulous!
Interview with Tom starts at about 2 hours right after the break.
Note, this is the last program of the season. I will be taking a two-week and plan to return with a new program Friday, March 12, 2021.
Here is what my listeners have to say after one year of Covid coverage on Planet Waves FM. Please take a moment and make a donation now. Thank you.
"Eric, you and your team should win a Pulitzer for this brilliant work. I hope the story you just broke has legs like crazy and that Bustin is busted, along with the rest of the scammers perpetrating the crime against humanity that is Christian Drosten's PCR test."
— Susan C Roberts