An American Musical Tradition Lives On, Mercury in Cancer and the Cancer New Moon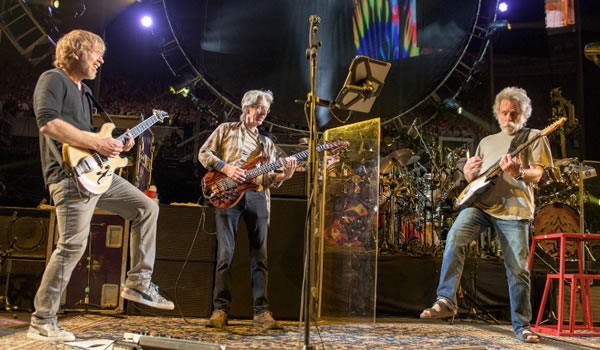 Use this link if you're listening on an iOS or mobile device.
---
Planet Waves is running a membership drive. Please sign up or get a reading — you will love our work, and you'll be supporting Planet Waves FM. Here is the letter I mentioned, which has many membership options: Solstice Fire and the Art of Service. Here is a catalog of our latest readings, with many excellent offerings. Great for astrological window shopping.
---
---
Dear Friend and Reader:
The new Planet Waves FM is done — featuring all the activity in Cancer, an introduction to Venus retrograde, and another look at Saturn in Scorpio. There's lots of excellent music (vintage 1970) and a close look at the current truly exciting sky.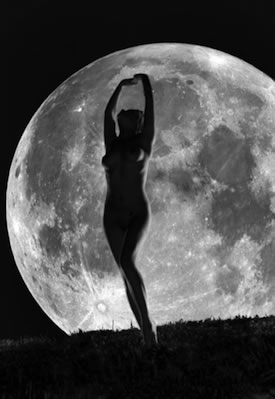 Before I tell you more about that, I want to let you know that I've finished and published the Cancer birthday reading today. In an earlier letter, I gave a basic sketch of the reading, which will get you by. But the astrology has burst to life in the recordings I did yesterday and today.
This is bold astrology with real ideas and a sense of potential. I follow up with a rather blazing tarot card reading in the third section, which includes astrology afterthoughts on Mars in Cancer.
It's perfect if you're Cancer Sun, Moon or rising — and is a nifty, modestly priced gift that someone will remember for years. I'll have an audio preview soon, but don't wait — the price is still set at the pre-order level.
One last thing — I am writing a new horoscope, for Marie Claire magazine. Here is the July monthly horoscope.
OK, finally — in today's Planet Waves FM, I begin with a story of meeting someone named John Hance at a Grateful Dead concert on July 4, 1986. He was an old-time Deadhead and a taper, and, it turned out, an advanced student of yoga philosophy.
For several years we went to Dead shows and compared notes on A Course in Miracles, the yoga path and other approaches to life. When I think of the Grateful Dead, that's the kind of journey that comes to mind.
As for the current astrology, it's more interesting than I thought. Mercury is about to ingress Cancer. Today it's in what I've been calling the Atlantis Degree — 28+ Gemini, which comes up in a good few weird charts. But I think this is an exciting degree of the zodiac, where it's possible to spot opportunities for positive developments.
I introduce Venus retrograde as well, describing an unusual situation of Venus about to occupy the first degree of Virgo for two weeks. And I recap Saturn in Scorpio.
All in all, lots of great astrology, music, stories to share and good vibes.
Thanks for tuning in.
With love,

PS — I reference last week's edition of Planet Waves, titled This American Experiment, which is open to all readers, and includes the weekly horoscope.