An Uncontrolled Experiment on the Planet; and the Scorpio Full Moon
Mobile device | Thank you for sponsoring Planet Waves FM | Live Music Stream by Vision Quest – Fabulous!
Low Bandwidth File
.
Dear Friend and Reader:
NOTE — Top scholars of the "vaccine" issues discuss the bleeding issue in this webinar from April 22. We have also just received this video from a reader.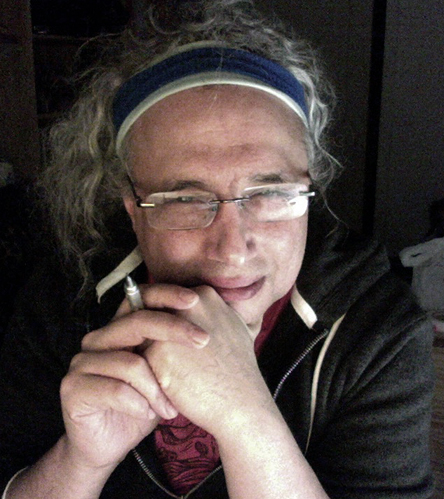 Thank you to the many people who have generously contributed to Chiron Return this week. My weekly program and the daily Covid19 News are provided by our nonprofit organization Chiron Return.
We are the only news organization that I know of that is collecting a wide panorama of historical articles, providing a detailed chronology of events. If you appreciate what we are doing — actual, objective news reporting — you are invited to sponsor our efforts, and if you cannot do so, please spread the word. Thank you again.
Tonight's edition of Planet Waves FM (usually posted by 10 pm ET) begins with a discussion of events leading into the Scorpio Full Moon that takes place at 11:31 pm EDT on Monday, April 26. This chart includes a wide diversity of aspects: Mercury is conjunct Venus; Uranus is conjunct 1992QB1/Albion; Mars has recently entered Cancer; and much else.
I then offer several perspectives on a new issue that has emerged: the influence of the mRNA injections on the menstrual cycles of women who have not been given the shot but are physically near those who have had it. We will hear from Dr. Christine Northrup (an OB/Gyn), Dr. Larry Palevsky (a pediatrician), and my source Davide Battini (who has taught me much about the biochemistry of the situation we are in). The issue involves people who have been injected shedding and their body chemistry impacting the people around them.
Note that the Johnson & Johnson DNA injection remains on pause due to many problems, including blood clotting issues that I think are associated with the ACE-2 concerns we saw earlier in the crisis. CDC on its website is urging those who develop any of the symptoms listed to seek medical care right away. I would urge my readers to apply the Precautionary Principle and delay getting any of these injections until you know what is really going on.
Later in the program, I will have some thoughts about the cyber warfare aspect of this situation. And I plan to conclude with a continued discussion of the role of the Thresholder in sexual healing.

---