Total Lunar Eclipse in Aries — And What All These Crazy News Stories Have in Common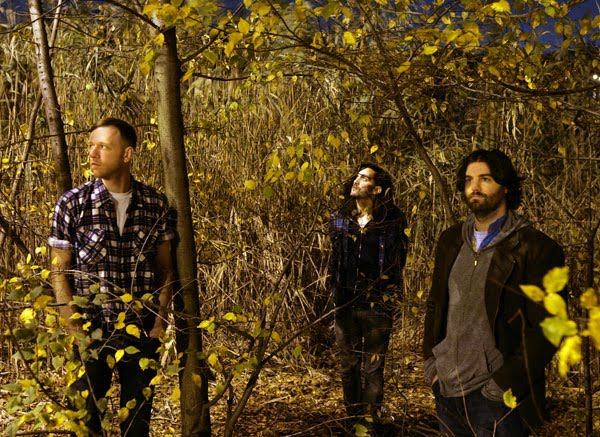 Use this link if you're listening on an iOS or mobile device.
---
Planet Waves FM is presented free from commercial interruption.
---
In tonight's edition of Planet Waves FM, I look at the chart for the total lunar eclipse that happens Wednesday morning. This eclipse is conjunct Aries, the planet of revolution, invention, surprises and — in Aries — of technological glamor. The eclipse is a cardinal grand cross reminiscent of what we experienced between January and late April. The difference is that now, the Cancer leg of the cross is covered not by Jupiter by by Cyllarus, a centaur planet, which removes the buffer (of Jupiter) and spices up the militancy and element of surprise.
In searching the astrology for a theme, I look at what the Islamic State, the ebola outbreak, the Secret Service issue and other world-scale events have in common — a porous quality, as well as very old problems revealing what an illusion technology is, whether it's medical technology, warplanes or the supposedly most advanced security force in the world.
My musical guest is the Brooklyn-based band Monogold, who were among the inspirations for the O+ Festival, which is being held in Kingston this weekend.
Discover how you can benefit from my professional astrology services. Learn about being a Planet Waves Core Community Member.