Autumn Reading Complete; Libra New Moon
Use this link if you're listening on an iOS or mobile device.
---
Eric has now completed his 2018 Autumn Reading, Empathy. This is a 12-sign audio reading covering Venus retrograde, the recent Mars retrograde and more. You may order all 12 signs here for best value, or choose your individual signs.
---
This year's Libra equinox was accompanied by an extraordinary aspect to Chiron, and will be followed in a few weeks by Venus retrograde. Find out what potential this offers for you or the Libra you love when you order the 2018-19 Libra birthday reading by Eric. Check out more recent and new readings here.
---
Dear Friend and Listener:
Last night I finished EMPATHY-PATHOS, your 2018 autumn reading. These presentations are 40-45 minutes long, organized by Sun sign and rising sign. For months, I've been writing nonstop about Venus and Mars retrograde, and these readings bring my thoughts to a personal level.
My focus is inner development, spiritual growth, raising awareness and taking action. I am basically a motivational speaker using astrology as my frame of reference. You will feel better about yourself and your life after listening — and the readings will stand up to many playings.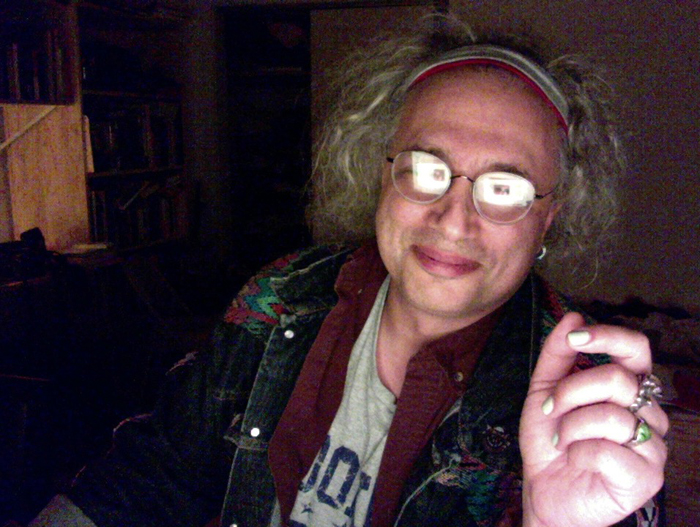 The readings all include a review of Mars retrograde, as well as thoughtful consideration of Venus retrograde. I bring my experience working with Chiron to the discussion, and for each sign, discuss the implications and possibilities of Chiron in Aries.
And for all of the signs, I consider what is happening in your birth sign or rising sign right now — that is, important planets and minor planets transiting your sign.
I'm one of a very few astrologers who can do a thorough reading without the need for a natal chart. This skill has taken me many years to develop, and I've had your help! We've prepared samples of all 12 readings, which are linked directly below this letter. This is your opportunity to experience depth astrology.
We will keep the pre-order price of $22 for individual signs and $88 for all 12 signs until 10 pm Eastern Time. If you would rather purchase by phone, leave a message at (845) 481-5616 tonight and you can preserve the pre-order price.
The readings all come with original music by Vision Quest, the in-house Planet Waves ensemble.
Tonight's Planet Waves FM
Tonight's edition of Planet Waves FM [play here] includes a brief description of EMPATHY-PATHOS, and then discussion of what happened with Brett Kavanaugh getting on the Supreme Court.
I do a retrospective "power analysis" on the situation using my reference chart from the Midwest Academy, which teaches activists how to be more effective. Then I read the New Moon chart, and then close the program with a short Tantra Studio. My musical guest is Rusted Root.
If I sound a little sleepy, it's because I am! I've been working on your autumn readings all week.
Planet Waves FM is part of the Pacifica Radio Network and published by Chiron Return, Inc., a 501(c)(3) nonprofit corporation. We are supported entirely by your contributions, with help from your memberships to Planet Waves. Thank you for your many generous donations.
Thank you for tuning in.
With love,


Sample of the charts Eric used for the EMPATHY-PATHOS readings.
Listen to your Empathy sample here:
Aries
|
Taurus
|
Gemini
|
Cancer
|
Leo
|
Virgo
Libra
|
Scorpio
|
Sagittarius
|
Capricorn
|
Aquarius
|
Pisces