Backstage Uptown: This Weekend at BSP in Kingston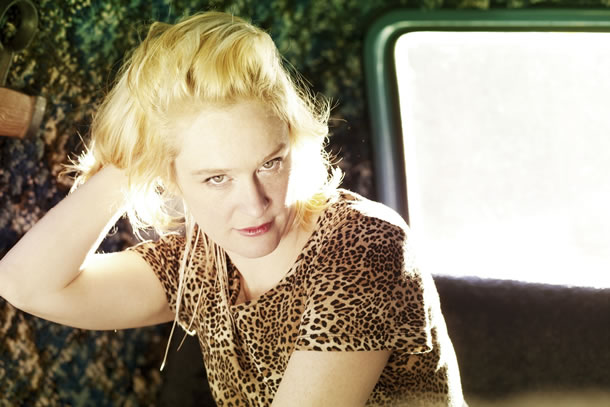 Wednesday, Sep. 18; MORGBL // Thank You Scientist // Dead Empires 18+ $5 8pm  –   All the way from France, Jazz-Rock-Metal-Funk instrumentalists MORGLBL make their debut to the BSP stage. This is a once in a blue moon type situation! Local favorites and 2013 HV Battle of The Band winners Dead Empires perform.
Thursday, Sep. 19;  O+ Festival Fundraiser $XX  8PM – Gong Baths, Silent Auction, Guitar Soundscapes, and Carlos The Sun (DJ Set). Get our early-bird wristbands!
Friday, Sep. 20; QUITZOW // Lia Ices // Psychic Friend 18+ $7/10 9pm – Long-time staple of the Hudson Valley music scene, Erica Quitzow returns after two years in Orlando! Lia ices bring her emotionally driven and experimental pop music to the forefront. LA based Psychic Friend perform.
Saturday, Sep. 21; Mac-Gregor Palooza 18+ $5 8pm – Nightmares For A Week, Dead Channels, Grape & The Grain, Hellkeeper, Kyle McDonough –  Come out and support some of the best rock n' roll this side of the Hudson. Nightmares for a week headlines with their explosive set of punk tinged, PBR soaked Rock. Multi-talented Kyle McDonough (Castaway) to open with a solo set.