Backstage Uptown: This Weekend at BSP in Kingston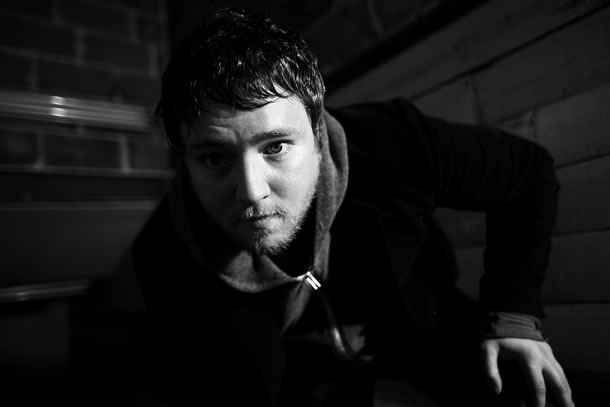 WED OCT 2ND –DUKE MCVINNIE BAND – $5, 18+, 9PM
An intimate evening of music with this avante-blues super group. They'll be performing twice more this month on 10/16 and 10/30.
—–
THUR OCT 3RD – T.M.Idol Story Slam – Free, 21+, 7:30PM
All eight reader slots are filled! Winner gets a signed copy of "Goodbye to All That: Writers on Loving & Leaving NYC" an anthology edited by TMI Project Editorial Director Sari Botton, including essays by Executive Director Eva Tenuto and Valerie Eagle.
Join us to celebrate the book's release! There'll be music by Amber Rubarth, Grasshopper from Mercury Rev, and others; readings; and, of course, a story-slam.
Sponsored by Tech Smiths.
—–
FRI OCT 4TH – FTV5: feat. WEERD SCIENCE, TRIPLE DOUBLE +more – $10/15, 21+, 10PM
Flood The Valley, a progressive hip-hop series based out of Kingston, NY showcases local talent as well as emerging artists outside of the Hudson Valley. DJ Buffalo will be bringing the fifth installment of the series to BSP this Fall. This series will feature some of the top names in New York's hip-hop scene.
FTV 5 Artist Lineup:
Weerd Science(feat. Josh Eppard of COHEED & CAMBRIA)
—–
SAT OCT 5TH – WOODSTOCK FILM FEST GALA EVENT – Invite Only
BSP LOUNGE || 323 Wall St, Kingston NY 12401