Before the Equinox: The End of a Long Season
Use this link if you're listening on an iOS or mobile device.
---
Want to unlock the most important secrets of an astrology chart? Sign up for Eric's all-new class on Saturday, Oct. 8: It's All In the Houses.
Jupiter is now in Libra and the Sun is about to follow. It's time to pre-order your 2016-17 birthday reading by Eric, for just $19.97.
---
Dear Friend and Reader:
In tonight's edition of Planet Waves FM, I discuss the details on the end of Mercury retrograde as the Sun approaches the sign Libra and the equinox.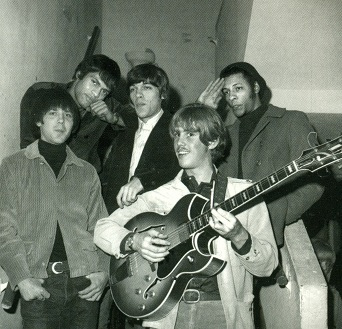 We are in a complex moment, though the astrology is gradually settling down. With Mercury at the end of its retrograde we're being reminded how challenging this Virgo phase (Jupiter, Sun, Mercury and so on) has been.
Virgo is about integration of opposites, and that can take work. In response to some reader inquiries, I begin with a comment about why it's both good sense and accepted political custom to discuss the health of all presidential candidates.
And of course, I cover the Sun's ingress into Libra, which happens about nine hours after Mercury retrograde ends.
My musical guest is Love, bringing us vibes from deep in the heart of the darkest Sixties.
What I love about Love is that they capture the intensity and the conflict of that era honestly, without romanticizing it a bit. You can order Love's Forever Changes on Amazon or on iTunes.
Planet Waves is sponsored by your memberships and purchases.
Thanks for your business.
With love,