Bob Dylan 80th Birthday Tribute. Lunar Eclipse in Sagittarius.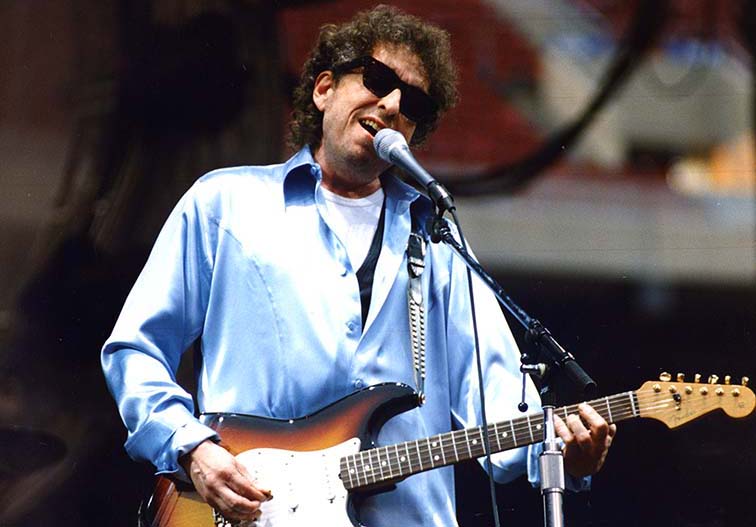 Mobile device | Thank you for sponsoring Planet Waves FM | Live Music Stream by Vision Quest – Fabulous!
Lighter file for low bandwidth connections
Tonight's program is a tribute to Bob Dylan on the occasion of his 80th birthday, which is Monday. It features an interview with Rob Fraboni, involved in many Dylan projects including Planet Waves and The Last Waltz. Bob appears on Planet Waves FM tonight as always courtesy of Jeff Rosen at Special Rider Music.
Tonight's program also includes an appearance by my musical collaborator, teacher and good friend Daniel Marc Sternstein. On Tantra Studio, I discuss the concept of the mutable sexual orientation apropos of Gemini and the androgynous planet Mercury.

If you love and value Planet Waves FM and our other projects and can afford to do so, please make a contribution. It's tax deductible if you file in the U.S. We can also accept donations in many forms of cryptocurrency. One of the very best ways you can help out is to spread the word about the program. Thank you for your generosity and your trust.