Capricorn Full Moon, the Last Hurrah of the Grand Cross, the Void of Course Moon and the Progressed Horoscope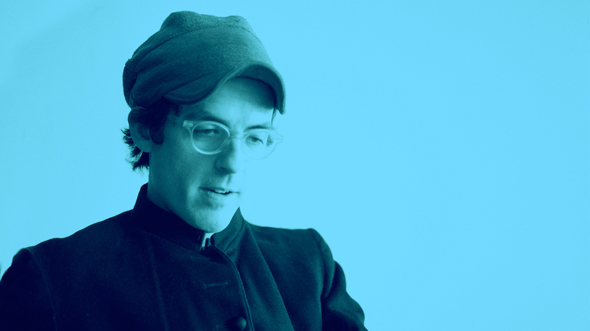 Use this link if you're listening on an iOS or mobile device. Link to archive.
Learn about the Good as Gold midyear reading. Good as Gold will explore the relationship between self-esteem, creativity and money. The three are so closely interwoven that in a successful person they are indistinguishable. While you're on the way there, these elements need to be understood one at a time, as specific concepts, goals or challenges. I will provide ideas, strategies, motivational rants (my speciality) and ideas I've learned in therapy to get the blocks out of the way, access your courage, and invoke your vision for yourself. Pre-order at this link for the best price.
---
The new edition of Planet Waves FM covers the Capricorn Full Moon and the last stand of the cardinal grand cross, as well as an astrology lesson on the void of course Moon and reading progressed horoscopes.