Cardinal Grand Cross, Hypocrisy Meltdown, The Zone of Projection and Hurricane Carter
On Wednesday, April 23, Eric Francis was a guest on the Beyond The Ordinary Show with John Burgos. You can listen to the full interview here on Planet Waves FM.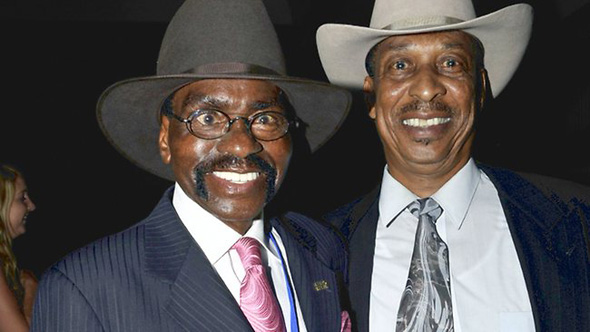 In tonight's edition of Planet Waves FM, I take one last look at the cardinal grand cross, one of the astrological focal points not just of 2014 but of our astrological era. Note, the Spring Reading is now available as individual signs. Learn more about your Spring Reading in this short description.
In tonight's program, I focus on the phenomenon of projection implied by Mars retrograde in its opposite sign Libra, consider this in the discussion of 'rape culture', and look at the hypocrisy implied in this placement — which is now coming to a crux. I propose that we have to take the discussion deeper than the legalistic or moralistic level and deal with the reality of what people do and why.
In the program, I mention several resources. One is the The Danger of the Monster Myth by Tom Meagher.
Another is What That Game of Thrones Scene Says About Rape Culture by Tara Culp-Ressler.
Here is the full Rubin Carter interview with Travis Smiley. And here is my article about Mumia Abu Jamal, called Censorship by Execution?
I play the song "Hurricane" by Bob Dylan — one of his greatest pieces, and perhaps the most powerful appellate brief ever set to music. As the New York Daily News reported yesterday, "After Dylan played 'Hurricane' on virtually every date of his wildly popular 1975 Rolling Thunder tour, Carter's incarceration became an unavoidable subject of national discussion. It also intertwined Dylan and the song permanently with Carter's own life and campaign."