Coronavirus and its Astrology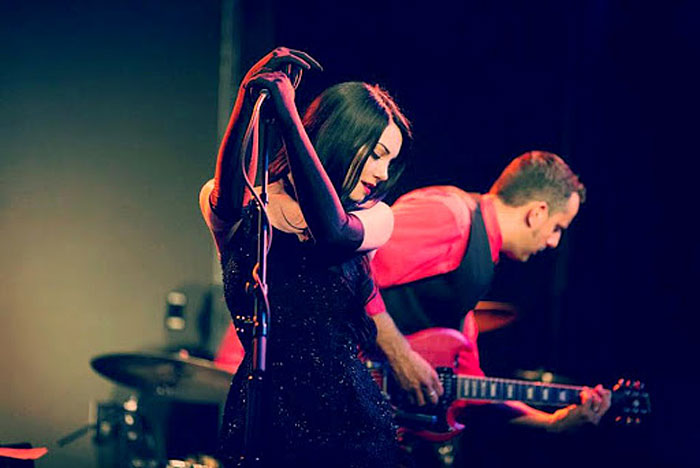 In this episode of Planet Waves FM, I cover the astrology surrounding our current news environment, including the coronavirus outbreak. I focus on Mercury retrograde and also the Chiron-Pholus square that is exact for the 7th and last time this weekend.
My musical guest is Silencio! They are a slow-jazz group that does music in the spirit of David Lynch's films. There's also a new edition of Tantra Studio in the last 45 mins of the program.
Planet Waves FM is published by Chiron Return, Inc., a 501(c)(3) nonprofit corporation. We are an affiliate of the Pacifica Radio Network. Please consider becoming one of our monthly sponsors. If you cannot afford to, you are most welcome to share this page and tell people about Planet Waves FM. Thank you to everyone who has supported us so far.
I am open to connecting with a "major donor" who will help Chiron Return, the nonprofit that publishes the program, with seed funding to help us build our organization and increase our visibility.
Thanks for tuning in.
With love,