Dear Hillary: Get Over Yourself!
Use this link if you're listening on an iOS or mobile device.
---
BALANCE, the 2016 Midyear Reading by Eric Francis, is now available for pre-order. Get all 12 signs for just $57, including immediate access to The Art of Living, the beautiful summer reading from last year that's still useful today. Pre-order your reading today.
Hey, Leo! The audio segments of your 2016-17 birthday reading by Eric have now been published, and the video is on its way. Get hold of the perfect guide to the next 12 months. These readings make excellent personal gifts.
---
Dear Friend and Listener:
In tonight's edition of Planet Waves FM, I read the natal and progressed charts of Hillary Rodham Clinton. After some years of pondering and a lengthy discussion on Facebook with my friends and colleagues, I decided that the Scorpio rising chart was the only truly viable option.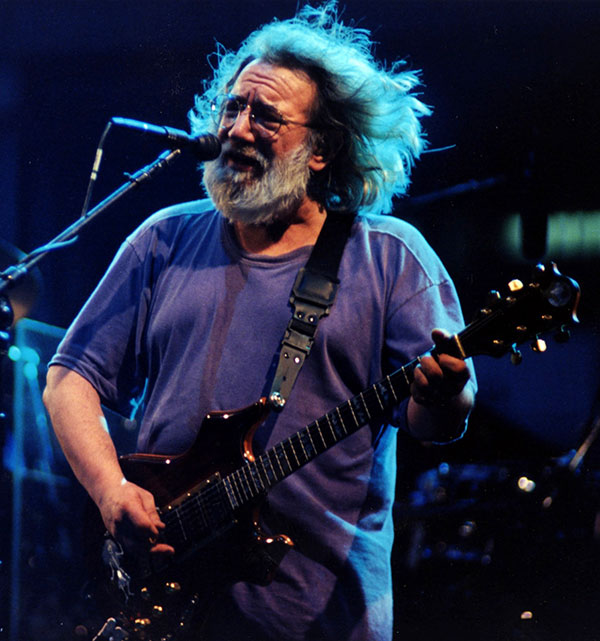 You can see the chart set at this link and below. If you're wondering why Hillary seems to be obsessed with power, that's because she is; it's all she knows, and like her rival Donald Trump, she's not in a position to change her ways.
First, I cover the current astrology, including a solid introduction to Chiron, on the way to describing the Jupiter-Chiron opposition that happens later this week (and is in full effect right now). This aspect, Barbara Hand Clow writes, "stimulates occult perception to the maximum." People born with this aspect, she says, "know about the essence of matter [and] the physical laws of the universe, and their minds are like laser beams into life."
In Virgo and Pisces, I describe the relationship between the left and right brains; between acoustic space (the primeval forest) and visual space (common-sense organized perception); between intuitive and rational approaches to life.
My musical guest is Jerry Garcia, who died 21 years ago today (his 74th birthday would have been Aug. 1). I play several pieces, including Reuben and Cerise, Stella Blue, Arabia and Days Between. I also read Garcia's chart and his progressions at the time he died of heart failure while in rehab. You can see his charts here and below.
At the end of the program, I respond to a reader query: "Eric, I want to hear more about this idea of women needing men to initiate them as teachers of men. Hoping you will elaborate on this in the coming weeks/months."
Thanks for listening and thank you to our Planet Waves members, subscribers and customers who make this program possible.
With love,