Deep Background: It's Not What You Think
Use this link if you're listening on an iOS or mobile device.
---
You can now get the recording for Eric's epic four-hour class, It's All In the Houses, and listen to the seminar at your own pace, whenever you like. You'll also be able to access the rich resources page, including the introductory video, notes and much more.
Jupiter is now in Libra, alongside the Sun and in an interesting relationship with Saturn. If you're Libra Sun, Moon or rising, that means it's time to order your 2016-17 birthday reading by Eric and grab your essential guide to the year ahead.
---
Dear Friend and Listener:
America loves an outlaw. That might explain why 43 percent of the voting population is supporting a candidate who had admitted to tax evasion and sexual assault. But what explains that? How do we make sense of that in our supposedly informed and enlightened times?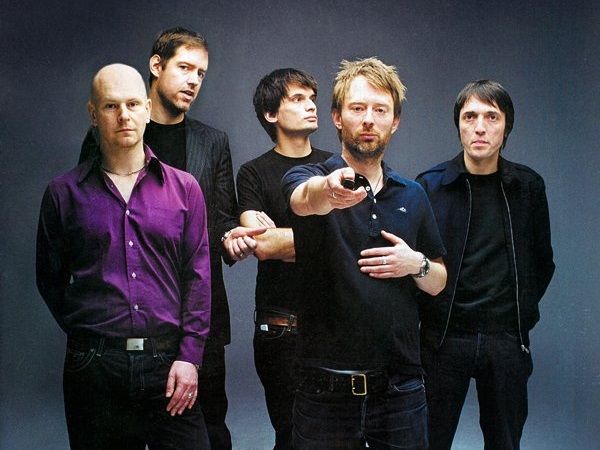 These and other things are up for discussion at 9 pm EDT / 6 pm PDT in a live edition of Planet Waves FM. [See details here.]
In tonight's recorded edition of Planet Waves FM, I take these questions slowly, looking at the Uranus-Eris cycle and this weekend's Full Moon aligned with the era-defining conjunction. I explore the impact of all broadcast media and the internet on the self-concept that is allowing this madness to perpetuate.
I go from self-concept to self, and make contact with the idea that who we are inherently is more powerful than any effect any media might create in our minds.
My musical guest is Radiohead, in honor of Libra and of their being the only recording artists I can think of strong enough to sustain the current weight of the world, and its beauty and our transformational moment.
Planet Waves FM is funded by your memberships to Planet Waves. To become a subscriber or member, please visit this link.
Thanks for listening and I'll catch you Friday night for the live edition.
With love,