Dioxins found in East Palestine soil. Check-in from Zsuzsa Gyenes. March astrology unfolds.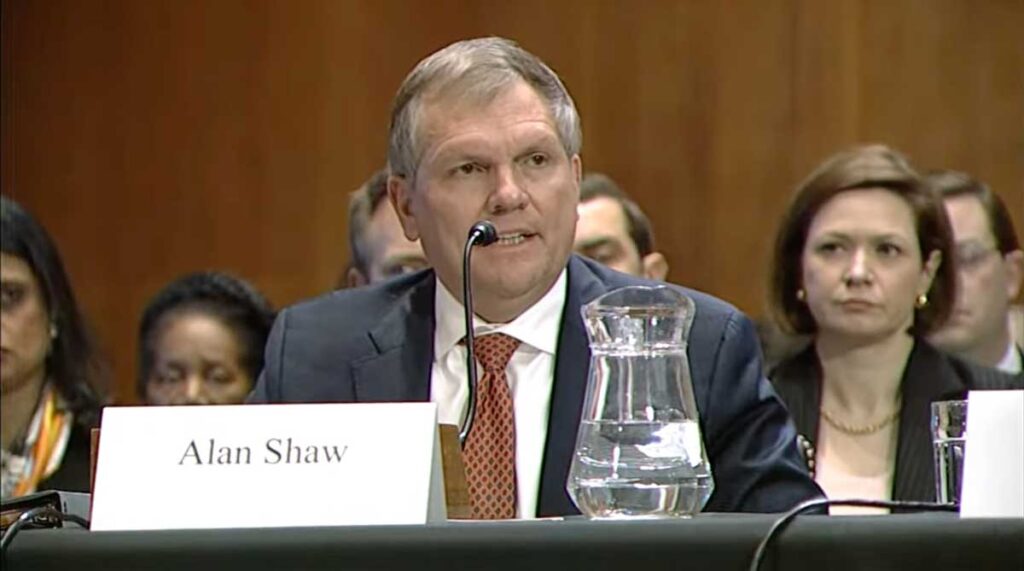 The program is ready. Usually it's available well before its scheduled 10 pm run time.
On tonight's program, I size up the discovery of dioxins in waste soil shipped out of East Palestine. We check in with Zsuzsa Gyenes on what's happening in town and with the health of other residents. And I review the ongoing astrology of March 2023.
---
Alt Player (standard HTML5) | Download Zip
Pluto in a Strange Land readings are underway. Check out the introduction video below, which covers all of the astonishing astrology of March 2023.