Donald Trump, Our Spiritual Teacher
Use this link if you're listening on an iOS or mobile device.
---
BALANCE, the 2016 Midyear Reading by Eric Francis, is now available for pre-order. Get all 12 signs for just $57, including immediate access to The Art of Living, the beautiful summer reading from last year that's still useful today. Pre-order your reading today.
Hey, Leo! Your audio-video 2016-17 birthday reading by Eric is available for pre-order. Get hold of the perfect guide to the next 12 months.
---
Tonight's program leads up to a discussion of Donald Trump as the embodiment of the Kali archetype. Yes, he's a half-baked, weak and tweaky version of Kali, but no less attempting (and potentially succeeding at) embodying the destructive force of the cosmos.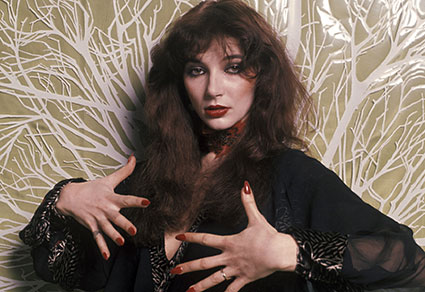 Many spiritual traditions have documented this phenomenon, from Hinduism to Tantra to the work of Carlos Castaneda.
The program begins with a discussion of the Council of the Thirteen Indigenous Grandmothers, who will be offering their final conference later in the month at the Menla Center in Phoenicia, New York, a short hop from where I'm sitting. You can also find out more at the Grandmothers' own website. I'm planning to be at much of the event, from Aug. 24 through Aug. 28.
I also give a detailed reading of the Leo New Moon chart [which you can view in detailed format, or simplified format]. I discuss Mars ingressing Sagittarius, and that story developing into Mars conjunct Saturn, square Neptune, which takes place approximately between Aug. 23 and 28 — interestingly, during the final meeting of the Grandmothers' Council.
If you want a focused discussion of the Leo New Moon in video format, here is the most recent Planet Waves TV.
My musical guest is Kate Bush. I devote a whole section to discussing her music, her approach to life and art, and her astrological chart, which I've rectified to Virgo rising. If you don't know Kate's music, you are about to enter a universe on the level of a teenager discovering Pink Floyd, only in full-on feminine form. It was David Gilmour of Pink Floyd who discovered Bush and who made sure that she had a proper demo tape, and thus the outstanding career that she's had. Here is her 2010 album Aerial on Amazon and iTunes.
I'm now working on BALANCE, your 2016 midyear reading. It will take me about two weeks from now to pull that together; the price will increase during that time, so I suggest you get in early. I'll be sending out an email soon asking how you keep in balance in these crazy times, and using your ideas to develop my readings.
Thanks for tuning in, and thank you to our Planet Waves members who make non-profit Planet Waves FM happen every week.
Lovingly,