Election Astrology, the Human GMO Vax, and a Discussion with the N.Y. Times on PCR False Positives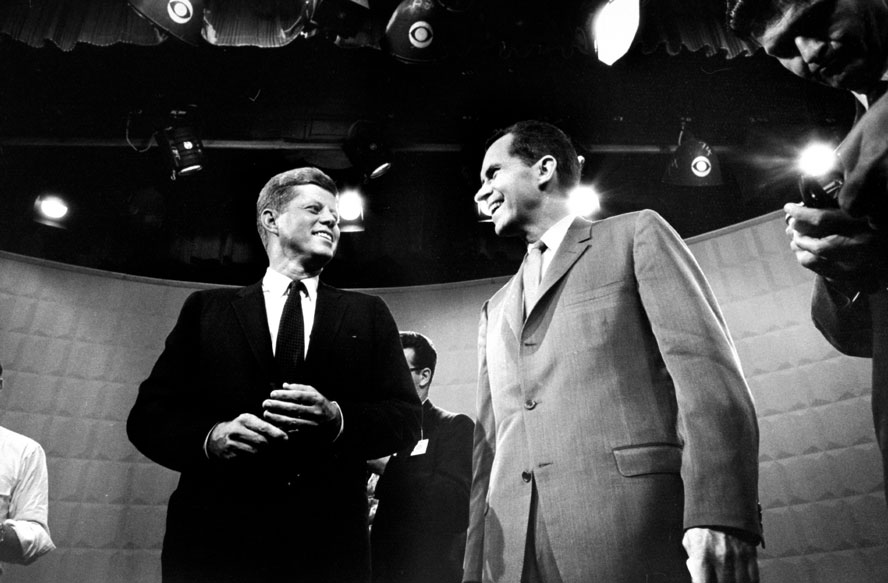 Thank you for sponsoring Planet Waves FM
Dear Friend and Listener:
In tonight's edition of Planet Waves FM leads with the astrology of the upcoming election, including how Mercury will be stationing direct exactly on Election Day, amidst much other movements: Mars retrograde and the Jupiter-Pluto conjunction, for example.
What is going to happen on Election Day? The astrology is revealing. Note, the chats are all below.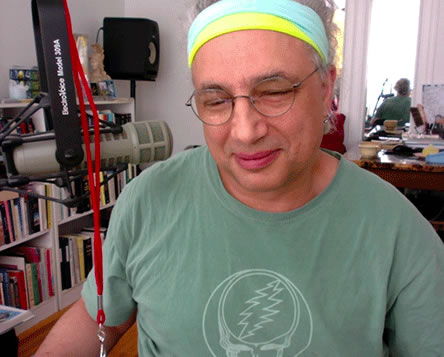 I began this discussion in last night's edition of Planet Waves, contrasting the 2020 election with that of 2000 — the astrology is directly comparable, as both involved Mercury going direct in Libra exactly on Election Day.
The charts are included at the bottom of this email!
PCR, Transhumanism and Nanotechnology
This week, I engaged in a dialog the author of this recent article in The New York Times, which indicated how the PCR test creates numerous false positives, and positives that are medically irrelevant. The gist of the discussion was I asked her why coverage this year did not mention that they did the same story reporting problems with PCR in 2007.
I strongly suggest you read these two New York Times articles — and ask how they could be published more than 13 years apart from one another. How is it possible that the Times knew what it did in 2007 and still claims that the PCR is an accurate test today? That's what I'll be digging into.
Tonight, I'll also look at the idea of Transhumanism, which is the morphing of artificial intelligence with human biology and consciousness. Several of the Covid vaccine candidates involve technology that rewrite the human genome, and others that have the ability to report data to a device when the person is scanned. My discussion will consider the ethical implications of these issues.
We Are Sponsored by You — Not Pharmaceutical Companies
The reason I'm able to faithfully report to you what I am learning about Covid is simple: unlike all of the major networks and most newspapers, Planet Waves is not sponsored by pharmaceutical companies profiting from the pandemic. We are sponsored by you, and my fidelity is to you and the truth as I understand it.
We continue to cover the issues weekly on Planet Waves FM and daily on Covid19 News. We have updated this blog about 800 times since the year began, covering the issues from every conceivable angle, with the help of my journalism colleagues and research partners around the world.
Planet Waves FM is published by Chiron Return, a 501(c)(3) nonprofit organization. If you supervise charitable giving for a family trust or foundation, and value the work we are doing at Planet Waves, please get in touch.
Those who listen each week and wish to give a one-time or monthly donation (tax-deductible in the U.S.), you may do so here. Thank you for your generosity this year. Our listeners have been extraordinarily helpful in sponsoring our mission.
With love,



PS — You may reach me by phone at (845) 481-5616 just to speak, to discuss program ideas, or to discuss sponsoring Chiron Return.
---