Equinox Eclipse, Mars in Tantra and a Proposal
Use this link if you're listening on an iOS or mobile device.
---
There's some exciting eclipse magic happening in Pisces and Aries this month. Your birthday readings show you how to make the best of this energetic potential.
---
The Pisces reading is immediately available on order here.
You can pre-order the Aries reading for best price at this link. I'll also discuss the Uranus-Eris conjunction in your sign.
---
Dear Planet Waves Listener:
In tonight's edition of Planet Waves FM, I start with the astrology leading up to the eclipse of the Moon next week, which is an eclipse in Libra. Before then, the Sun enters Aries; that is followed by this lunar eclipse and then a Sun-Mercury conjunction — an exciting way to start the season.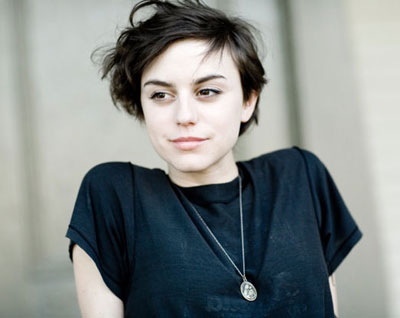 Right now we have a lot of Pisces in the sky — Venus has just joined the collection, and I think Pisces is one of her favorite places to be. But then I'm a Pisces so I would think that. I go over the interesting Venus-Mars-Nessus pattern that I think is about taking full responsibility for your gender identity and sexual power.
In the second segment I look ahead at Mars retrograde, from Sagittarius to Scorpio. This is deep, it's exciting and it's likely to deliver some gifts to all sincere seekers. I think that Mars is entering tantric mode — going from what would appear to be a spiritual dimension (Sagittarius) to one that is inherently emotional and sexual.
Mars retrograde, seen one way, is about how we handle desire as an interior event: what it means to want, how you might feel wanting, and all the emotional implications of desire.
In the last section I offer a proposal for Women's History Month (which is March, named after Mars). It's about honoring what it is that makes female be female, and our relationship to that.
My musical guests are two women, one named Angel Deradoorian (Soundcloud | Facebook) and the other being Elle King (official site | Facebook).
Thanks for tuning in; and, as ever, it's good to be with you.
Lovingly,


Elle King video " target="_blank" rel="noopener">here