Equinox, Iraq War & Founder of Monsanto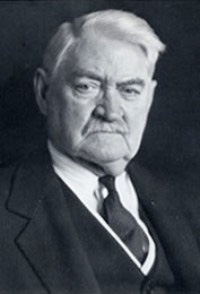 In tonight's edition, I cover the chart for the Aries equinox and the forthcoming aspect Mars conjunct Uranus in Aries. Then I look at two anniversary charts — the beginning of the Iraq war 10 years ago today, and the death of John F. Queeny, the founder of Monsanto, 80 years ago today.
In the Iraq war discussion, I mention how this scam grew out of a bigger fraud, which was the Sept. 11, 2001 incident; here's a recent article from the member archives studying that event.
I also mention an International Astrology Day celebration hosted by Kepler College. Here is that information. I am speaking at 3 pm EDT.
Here is your program in the Old Player. Note, you can download a compressed file of the program on the Old Player page, which also includes a full archive of Planet Waves FM going back to 2010. More recent programs are collected in the category listing at the top of the blog frame.
With love,


Did you know that Planet Waves offers you astrological readings for every sign in audio format including birthday reports? You're invited to check out my other products in our audio store. If you'd like experience my weekly and monthly horoscopes, visit this link to access your free trial to our premium twice-weekly astrology service.