Equinox, New Moon and Sean Lennon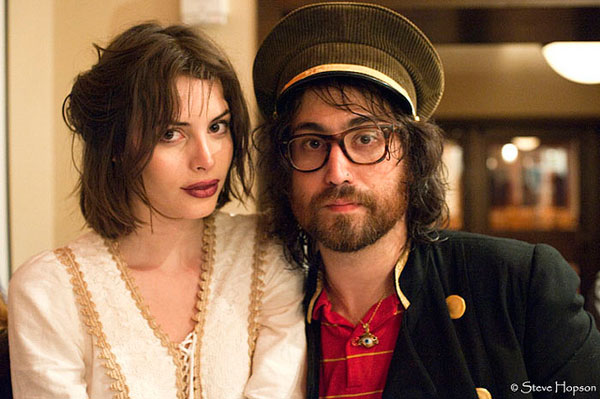 Click here if you use an Apple mobile device.
In tonight's edition of Planet Waves FM, I cover the Libra Equinox, the Libra New Moon and a Libra rock star — Sean Lennon — and his Leo collaborator, Charlotte Kemp Muhl. I cover the approach of the Sun to the Jupiter-Uranus-Pluto-Typhon alignment on the cardinal cross — something that heats up for real in about five days. My in-studio guest is Mike Amari, one of the truly bright minds behind attracting talent to BSP. (Read my coverage of BSP on Planet Waves here.) Meanwhile, Sean is playing this week at Backstage Studio Productions here in Kingston, NY. His performance group is called Ghost of a Sabre Tooth Tiger. Planet Waves FM is welcoming him to the neighborhood with an astrological tribute.
You can find a direct link to the MP3 of the program on this URL. Here is your program in the Old Player. Note, will also be able to download a compressed file of the program on the Old Player page, which also includes a full archive of Planet Waves FM going back to 2010.