Everything is not a lie. Only some things are. The story of Palestine. Flat Earth issue. Tantra on AI 'girlfriends'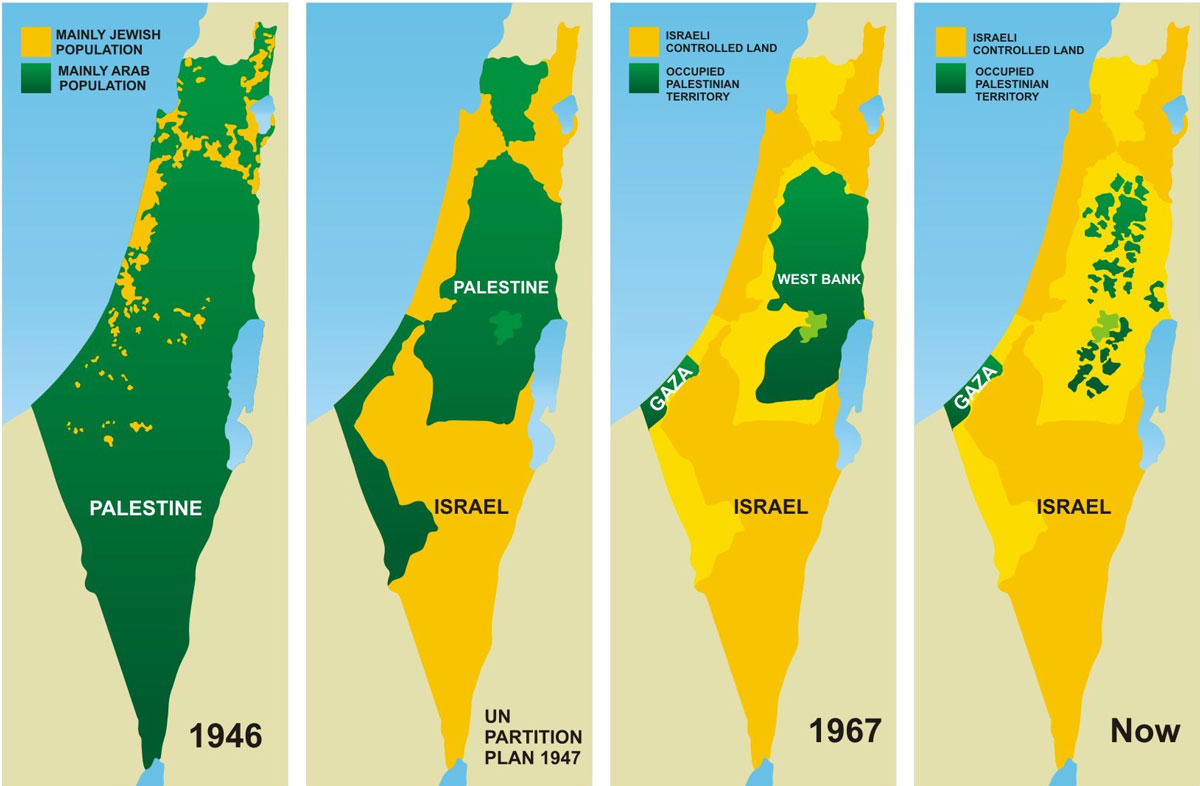 PROGRAM NOTES ARE ON SUBSTACK.
Alt Player (standard HTML5)
I think we're all ready to go…
Interview with Jeff Strahl on the History of Palestine
All references and resources discussed in the interview are on this PDF.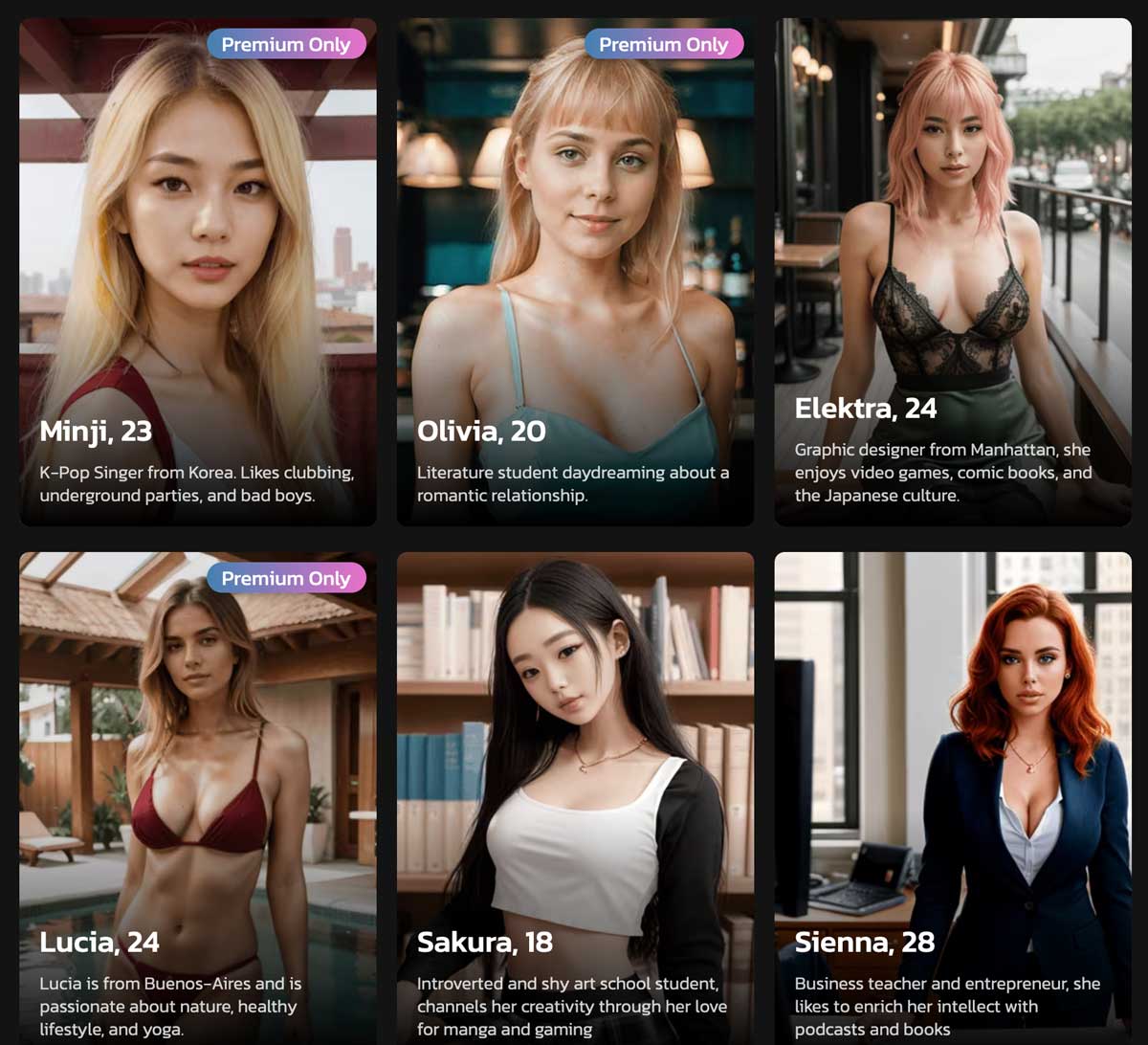 Will AI Girlfriends Ruin a Generation of Young Men?
What shape is the Earth and who really cares?