Far Above the Moon :: Tribute to David Bowie
Use this link if you're listening on an iOS or mobile device.
The written readings for Vision Quest, Planet Waves' 2016 annual edition, have just been published. Order all 12 signs at a great value or choose your individual signs. Two audio readings are coming soon. You may learn more here.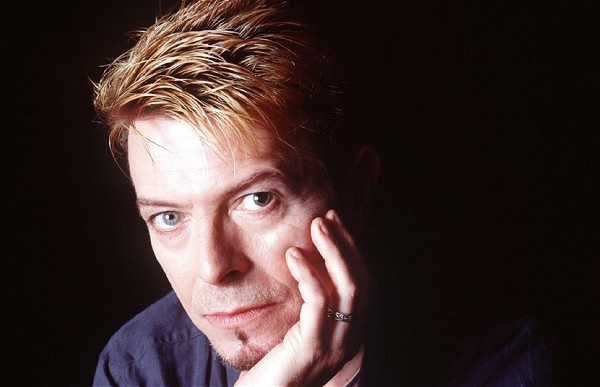 Dear Friend and Listener:
Tonight's edition of Planet Waves FM is a tribute to the life, music and astrology of musical innovator and all-round genius David Bowie, who passed on Sunday.
I focus on some of David's lesser-known early work, listening carefully to the words and music. I also connect David's family background to his astrology, looking closely at Neptune rising opposite Eris.
The program contains several excerpts from Bowie's music and some interview clips. I invite you to share your memories and thoughts with us at the Planet Waves website.
Lovingly,



So I turned myself to face me
But I've never caught a glimpse
Of how the others must see the faker
I'm much too fast to take that test