Farewell to Mario Cuomo; Eris 10th Anniversary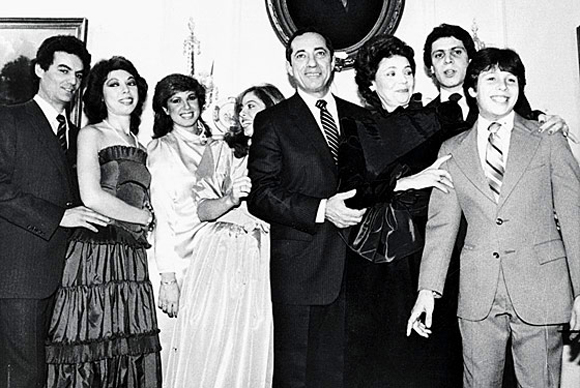 Use this link if you're listening on an iOS or mobile device.
---
Planet Waves FM is presented free from commercial interruption.
---
Here is my introduction to Cosmophilia: You Belong Here, the 2015 annual edition of Planet Waves, which is now available at the best pre-order discount rate. Here is my latest letter introducing the project and offering signs for individual sale.
---
In tonight's edition, I consider the life and ideas of the late NY Gov. Mario Cuomo, telling a personal story wherein he helped me crack one of the most challenging stories I've ever written, involving the safety of 1,300 students living in toxic dormitories. Here is the result of my encounter with Gov. Cuomo that day. In addition to looking at the current astrology, I offer some thoughts on the 10th anniversary of Eris, the planetary discovery that compelled astronomers to define the word 'planet' for the first time.