Mercury direct in Aquarius, with Saturn square Uranus. Review: One year into the Covid story. Interview with Tom DiFerdinando about Wilhelm Reich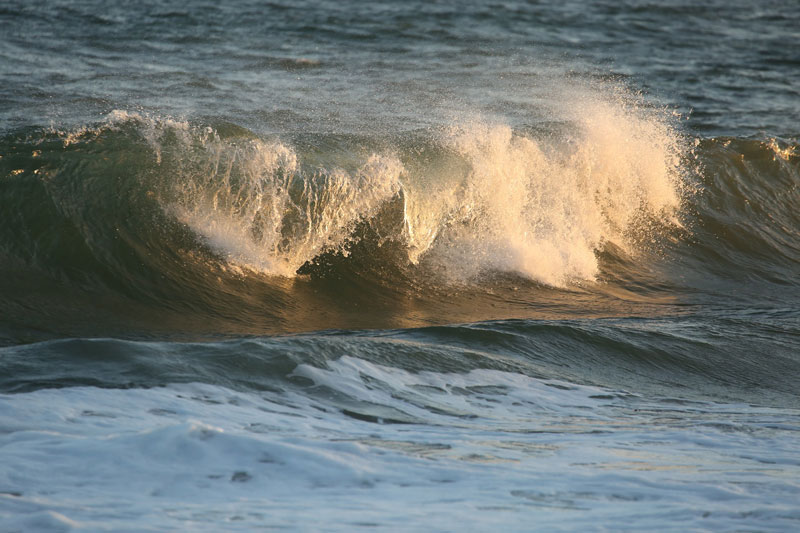 Mobile device | Thank you for sponsoring Planet Waves FM | Live Music Stream by Vision Quest – Fabulous!
Interview with Tom starts at about 2 hours right after the break.
Note, this is the last program of the season. I will be taking a two-week and plan to return with a new program Friday, March 12, 2021.
Here is what my listeners have to say after one year of Covid coverage on Planet Waves FM. Please take a moment and make a donation now. Thank you.
"Eric, you and your team should win a Pulitzer for this brilliant work. I hope the story you just broke has legs like crazy and that Bustin is busted, along with the rest of the scammers perpetrating the crime against humanity that is Christian Drosten's PCR test."
— Susan C Roberts
"Eric, thanks for compiling the COVID news and commentary. I hadn't noticed it for a while but have found it again and it is like a lighthouse in a sea of nonsense. I have been following Tom Cowan et al, but good information is scattered all over the place, and hard to pin down."
— Zachary
"Planet Waves is one of the first places I go to learn what is actually happening in the Covid world. Eric Francis Coppolino's incredible investigative work helps me to know I am not going coo coo bananas. I feel very grateful for Planet Waves' courage in reporting what is happening. Thank you, thank you."
— Natalie Levin in Philadelphia.
"PW/PWFM offers consistently cohesive information presented in a calm and methodical manner, and always counterbalanced with inspiring creative content. This enables the listener to stay afloat throughout these deeply concerning times. Having been with PW for many years now, I have utter faith, trust and respect for Eric and his team, and although the truth can often make us fret, Planet Waves remains a beacon of hope and guidance even in the darkest and most trying moments."
— Karen Barnes
"You already know my opinion but I will state it publicly, PW is keeping me sane and stable in times when I could have felt the opposite. I am endlessly stunned by the amount of excellent work that you and your team have accomplished since April 2020. Thank you." — Debra Samuels
"Great job Eric, I'm so glad someone is covering the rest of the covid story. I am thinking someday we will all have to live in a small band of un altered humans on the outskirts of humanity."
— Kel Dip
"Thank you Eric for Planet Waves and your posts here. I trust your research and your honest sensible approach, and have shared PW with friends. There are very few places to find Covid info that I go to for the truth."
"I commend your dedication and focus to bringing light to this matter. You have the patience of a Saint. I know it takes alot of work and research to do what you have accomplished. You also have taken the time to respond to opposing opinions. Bravo!"
— Shiela Cody
"I visit almost daily. This is where I go to read the truth."
— Susan Dollenmaier
"Working with the team has been of great benefit to me personally. It's kept my understanding sharp, it's been exciting, it's given me a sense of community in a hostile and stupid world. It's helped my confidence in myself."
— Ro Dann