'No Probable Cause' in Ferguson + Top Five Events of 2015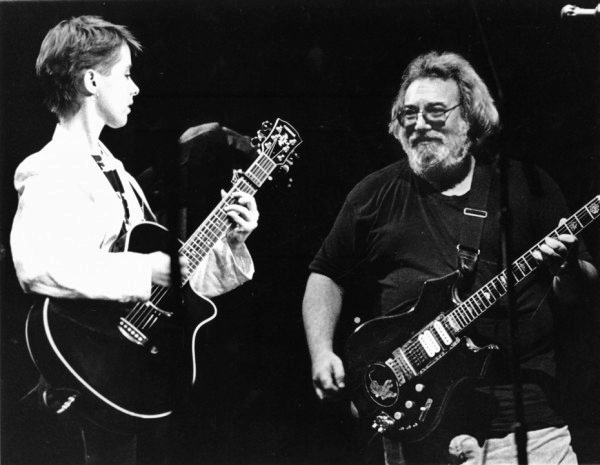 Use this link if you're listening on an iOS or mobile device.
---
Planet Waves FM is presented free from commercial interruption.
---
Here is my introduction to Cosmophilia: You Belong Here, the 2015 annual edition of Planet Waves, which is now available at the best pre-order discount rate. I describe the Planet Waves annual edition at the beginning of the program.
---
In tonight's edition of Planet Waves FM, I look at the chart for Monday's announcement that no charges would be brought against Darren Wilson, the police officer who shot Mike Brown, an unarmed teenager. The chart for that announcement is below. Here is today's written analysis of the chart, sent to my subscribers; here is my prior coverage of the Ferguson incident.
In the second half of the program I begin the discussion of the top five events of 2015, covering three of them — Saturn transitioning into Sagittarius, the separating Uranus-Pluto square, and Chiron conjunct Borasisi in Pisces.
Our musical guests are Suzanne Vega and Jane's Addiction, performing Grateful Dead songs that appear on the all-star tribute album Deadicated. This is the first of two weeks of Grateful Dead-related musical guests in honor of the 49th anniversary of the band's first concert, which is on Dec. 4. I will read that chart next week.