Free Audio Preview of the Sagittarius Birthday Reading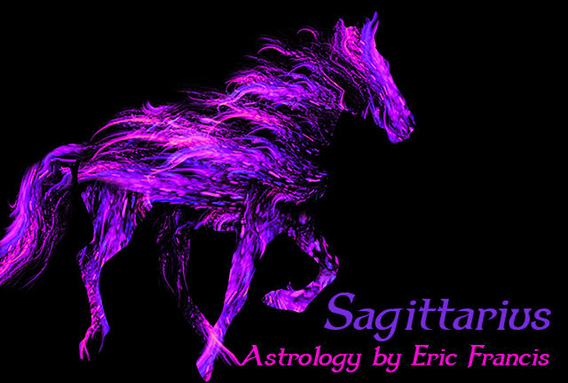 Use this link if you're listening on an iOS or mobile device.
---
Your Sagittarius birthday reading is ready — you may listen above, or download it using the links. If you like the preview, the reading is available for instant access! I give a overview of what I cover in this three-part, 90 minute reading, with much of it devoted to the positive aspects of Saturn entering your sign this year. I cover many features of your astrology, including the influence of Neptune and Chiron, and the collection of minor planets in your sign. Everyone who purchases this reading will be invited to a live conference call with me where we talk about your astrology and how you've responded to your reading.