From the Pacifica Network: The Myth of Sex Addiction
---
Hey Gemini — the Sun and Vesta are now in your sign, and Jupiter is on its way to your house of fun and creativity. Find out what this will mean for you. Grab hold of your 2016-17 birthday reading at the bargain pre-order price of $19.97.
Not a Gemini? You can pick up your latest birthday reading, plus our 12-sign readings, classes and much more from the Planet Waves Boutique.
---
Planet Waves is happy to air this broadcast from Pacifica sister station Radio Curious.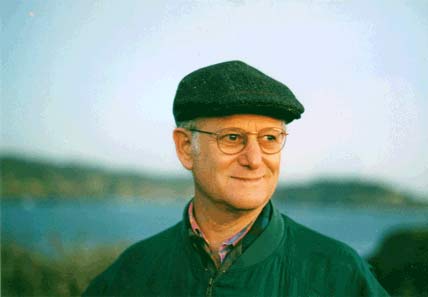 Most people are familiar with sex. Some like it. Some like it a lot and seek to engage in sex more than others.
Some people are inclined to think that the desire for "too much sex," however much that may be, is due to a mental disorder.
In this edition of Radio Curious, host Barry Vogel visits with David J. Ley, Ph.D. the author of The Myth of Sex Addiction. In this first of two conversations with Dr. Ley, the argument that "sex addiction" is a fraudulent concept is presented. In part two we discuss the evolutionary development of human sexuality and the many cultural approaches to sexual expression.
Barry spoke to Dr. Ley by phone from his office in Albuquerque, New Mexico on August 6, 2012. They discussed why he characterizes "sex addiction" as a fraud, not as a disorder.