Full Moon, Mercury Direct, and Responding to Coronavirus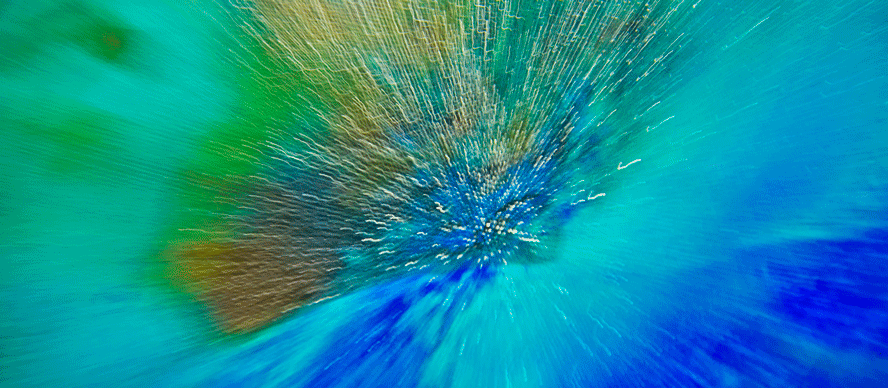 I begin this week's edition of Planet Waves FM with an outline of the current astrology. That includes Monday's Virgo Full Moon and Mercury stationing direct on the same night.
I then move on to a discussion of how holistic care requires exploring and learning about entirely new territory of health and wellness. And right now, it's just about all we've got.
Planet Waves FM is a project of Chiron Return, and an affiliate of the Pacifica Radio Network. We are supported by your generous contributions, large and small. If you come back to me every week, please consider getting on board.
With love,