Getting Woke to Woke: The Shifting Ground of Being. Attempted Covid Revival.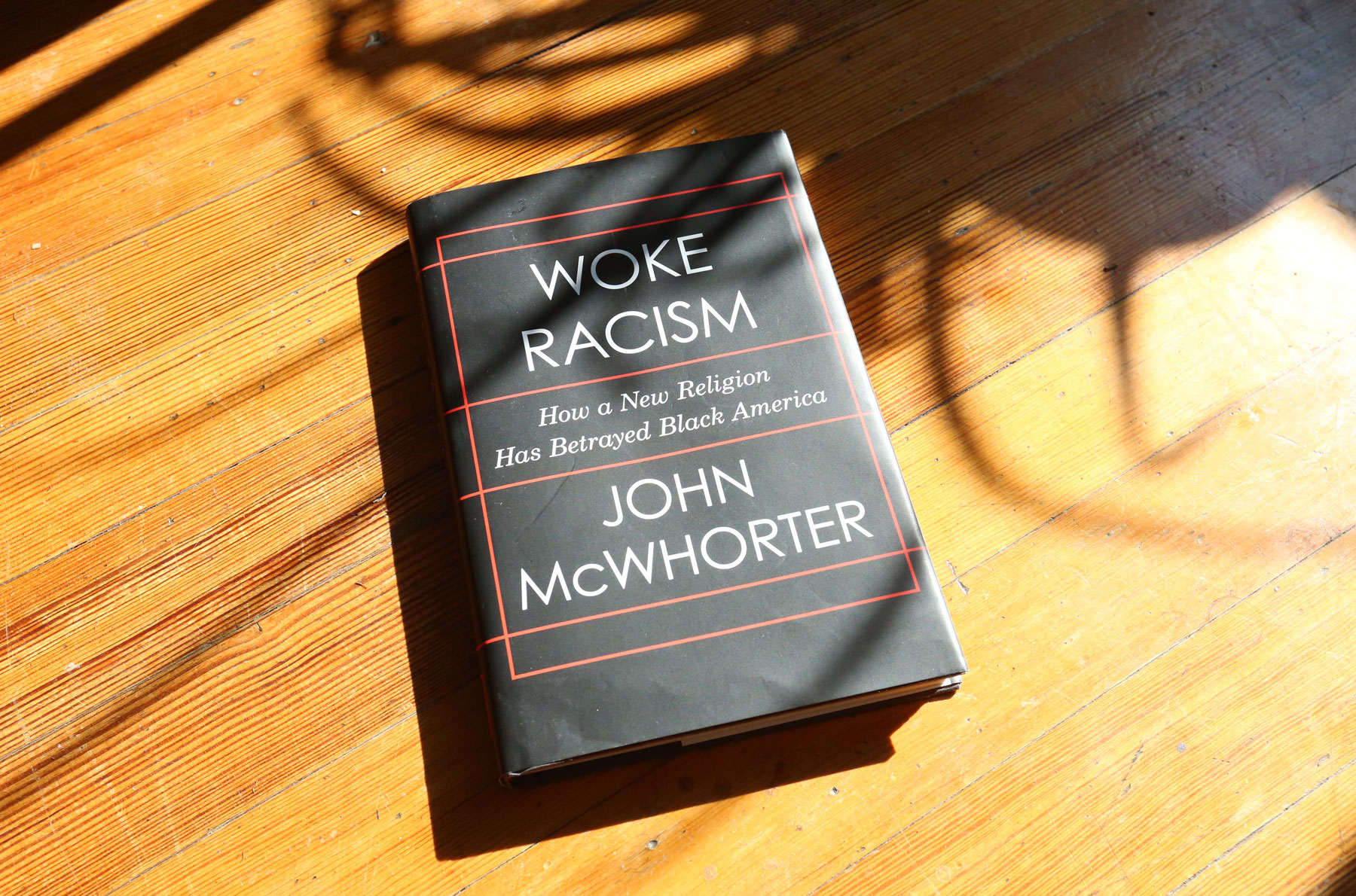 Thanks for tuning in early. These players will be activated on Friday evening.

Thank you for supporting the program and the journalistic work of Chiron Return. Every donation counts, no matter how small. — efc
PROGRAM NOTES AND DISCUSSION ARE ON SUBSTACK.
Alt Player (standard HTML5) | Download Zip