Top Five Events of 2015, Part 2 and The Grateful Dead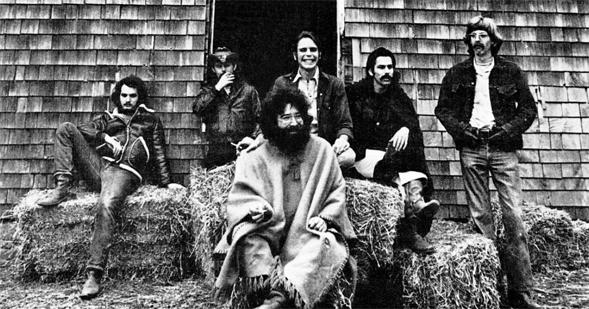 Use this link if you're listening on an iOS or mobile device.
---
Planet Waves FM is presented free from commercial interruption.
---
Here is my introduction to Cosmophilia: You Belong Here, the 2015 annual edition of Planet Waves, which is now available at the best pre-order discount rate. I describe the Planet Waves annual edition at the beginning of the program.
---
In tonight's edition, I look at the a few more of the top five events of 2015, recapping Chiron and Borasisi in Pisces, then the three conjunctions of Venus and Mars and the Jupiter-Saturn square. My musical guest is The Greateful Dead, with one song of covered by Burning Spear — and I look at the chart of the first Grateful Dead concert, which was 12/4/65.
I play three songs — Sage and Spirit, Just a Little Light and Estimated Prophet. Those links take you to the lyrics on The Annotated Grateful Dead Lyrics (in the case of Sage and Spirit, the song notes, as it's an instrumental). Here is that chart.