Two Hot Conjunctions and Secrets of Locational Astrology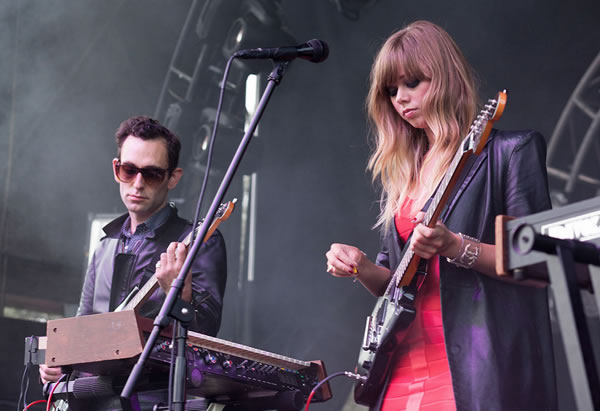 Use this link if you're listening on an iOS or mobile device.
---
---
Tonight's edition is co-hosted with my music mentor Daniel Sternstein. We talk about the current "hot conjunctions" now taking place. There are actually four of them: Sun conjunct Chiron, Venus conjunct Eris, Mars conjunct Uranus and Mercury conjunct Nessus.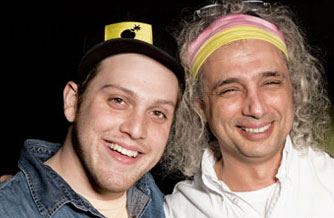 That's a lot of conjunctions — especially between fast-moving personal planets (Sun, Mercury, Venus, Mars) and slow-moving outer planets (Chiron, Uranus, Nessus and Eris).
After a song break by the incomparable Chromatics, I then give a new talk on the elusive topic of locational astrology. This is the astrology of where you live, and how your chart changes when you move to different places around the world.
I offer a theory of locational astrology that will help you access this potentially useful form of astrology. It's not easy to get good information about locational astrology so definitely give this program a listen.