Impeachment Astrology, Up Close and Personal
Use this link if you're listening on an iOS or mobile device.
NOTE — I am now aware that the "Monica Lewinsky Tweet" is a hoax. I fell for it. Stormy Daniels has a fantastic tweet correcting the record and kinda seconding the motion. — efc
Dear Friend and Listener:
In this week's Planet Waves FM, I continue exploring the national situation in the United States, including the pending impeachment and the personal astrology of Pres. Trump.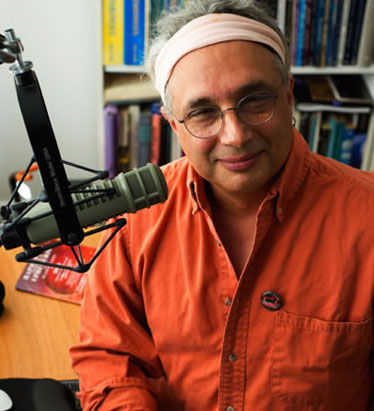 In particular, I look at where the U.S. chart, Trump's chart, the current big astrology and the forthcoming Full Moon all line up. Note: to those outside the country who want to hear more about what is going on where you live, you're invited to be a guest on the program.
In Tantra Studio, I consider "internal and external" as a polarity of sexual orientation.
My musical guest is 23 Degrees, my favorite ambient composers after Brian Eno. I play a few tracks from An Endless Searching for Substance, which someone gave me in the late 1990s when I lived in Miami.
This is the kind of CD you can leave on repeat for a month and it's still as interesting to listen to as it is to ignore — Brian's definition of ambient music from the notes to Ambient 1: Music for Airports.
Planet Waves FM is a project of Chiron Return, and an affiliate of the Pacifica Radio Network. We are a federally registered nonprofit organization that's supported by your generous contributions, large and small. If you come back to me every week, please consider getting on board.
With love,


PS — Here is the Monthly Horoscope.
If You're Up Awake at Night: The Readings Channel
If you wake up in the middle of the night from insomnia or anxiety, we have something for you — The Readings Channel. This is a 50-hour loop of me doing astrology and tarot readings. The player is right at the top of the page.
My voice is calm and easygoing, and I'll be talking about the astrology of one of the 12 signs — it does not matter which; this is material that is safe to fall asleep to.
Please pass this forward to anyone you know who might want to listen.
We also have a music channel, featuring an approximately 90-hour loop of the ambient work of Vision Quest.
---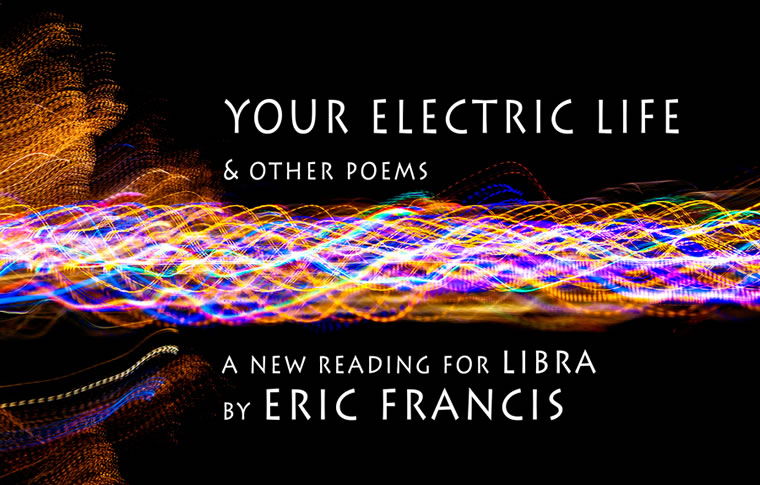 Your Electric Life and Other Poems: Instant Access
"I am absolutely impressed with my Libra birthday reading! It's like Eric was talking directly to me. Everything he said is what has been happening. The last year has been a tremendous challenge in pretty much all areas of my life, but the birthday reading gives me hope that I really am on the right track."

— S.R.
It's not easy feeling safe these days; it's not easy feeling like you belong anywhere, though astrology has some ideas for you. You're invited to order the 2019-20 Libra Astrology Studio. This reading covers your process of grounding yourself in the wild world of the Digital Age. You need some physical reality, and my reading of your chart suggests where to look for it: primarily at home. I have much to say about stabilizing your relationships in the chaos of the internet, getting some traction in your career, and most of all, how to frame your own reality.
Your Electric Life and Other Poems is now available for instant access. Reading includes an hour-plus astrology session, a tarot session and a special astrology extra, Self and Society.
I've also created a preview video for this reading [you may watch that here].
With love,


---
In These Times — 2019 Autumn Reading
How do we confront this dual problem of premeditated decay of society, and the inner issue of needing the strength to take some meaningful action? Where do we start? As in few other times, this calls for a response from a spiritual place: of deep caring and responsibility; the quest for honest connection above all else.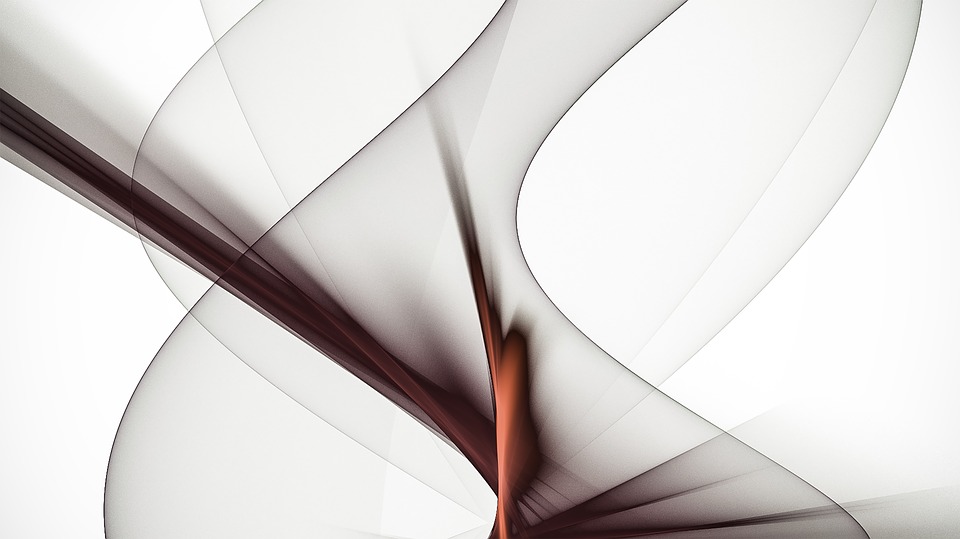 It has called forth all of my knowledge, experience and wisdom to do this work. I have proceeded in the spirit of therapy, knowing that most people do not or will not go. That spirit first involves seeking refuge, becoming aware of your situation, ordering your priorities, and then making choices. But the single most important factor of therapy — and of old school spiritual mentorship — is not giving answers, but helping the client find them for themselves. What I have to offer you are 12 readings of approximately one hour each, which use astrology to address the matter: the one about how to orient yourself to make the most of the difficult and challenging times we are in.
All 12 signs are currently $111. I am keeping that price low to encourage having access to all of the work. Individual readings are $44 for the first and $22 for each additional.