Inside the CHD Investigation: Christine Massey and Michael Bryant. Vesta-Nessus series continues.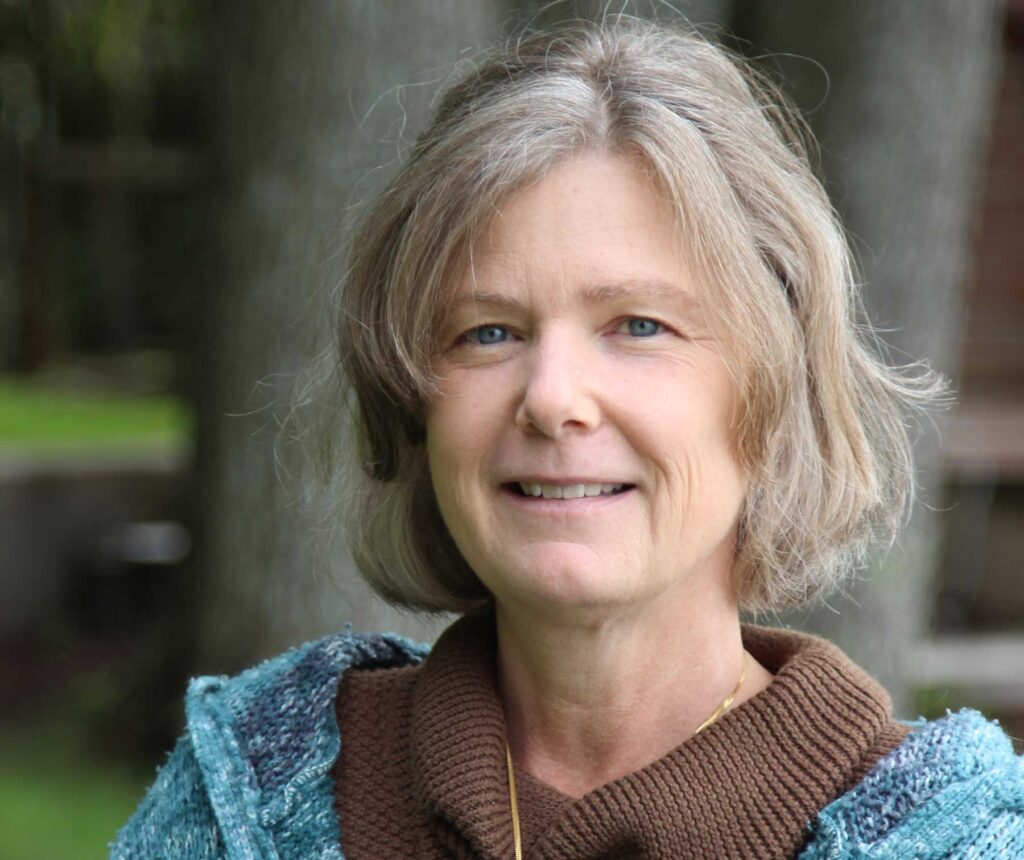 Alt Player (standard HTML5) | Download Zip
Tonight's program recaps what we have learned during the investigation into why Children's Health Defense will not admit what it knows: no government or health agency in the world can produce any record of a sample of SAS-CoV-2. I'll also be commenting on the internet and the jurisdiction of the United States, and I'll have further thoughts on Vesta-Nessus. Detailed program notes relating to the CHD investigation are on Substack. Please subscribe! Below is a preview of the Massey/Bryant interview.