Interview with Ward B. Stone, American environmental hero, 2017 in Delmar, NY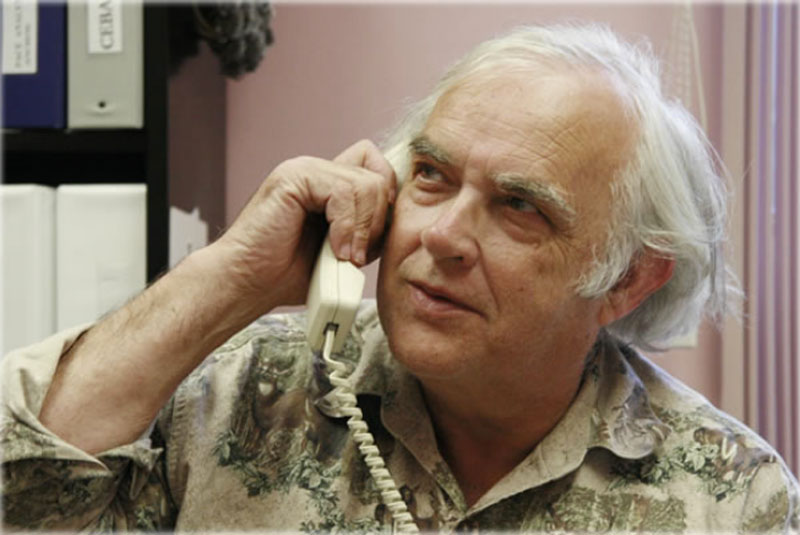 Dear Friend of Planet Waves FM:
Before I describe tonight's edition of Planet Waves FM, I want to thank you for taking part in our membership drive. With your love, kindness and generosity, we're days away from our goal of an additional $25,000. Borrowing an idea from The Young Turks, I'm here to ask your help with an additional goal: hiring a news writer.
This morning I sent out my Horoscope as Journalism letter. Then there's the other bit: journalism as journalism, informed by our multi-layer perspective, and years of experience covering complex issues.
We have some excellent writers at Planet Waves, though it will be helpful to have someone on board who is specifically here to help research and write news articles.
This can be a part-time freelance person, though the main thing is the ability to handle an assignment, with me as the editor, and turn the work around quickly. These people still exist, though they're getting difficult to find. We will find someone brillant and energetic, who sees the potential in this opportunity.
A lot is happening in the world, and we do our best to keep up. This will give us extra leverage, and take some pressure off our existing writers when big news happens. A modest goal of $10,000 to pay this prospective writer for a while would give us a tremendous advantage in keeping you informed about the affairs of the world. Here's the link to renew, restart or upgrade your subscription — or to make a donation.
We do what we do without corporate sponsors or commercial interruption. We do it for you — and we do it with you.