Working Under Digital Conditions, Iran Nuclear Deal and the Astrology of the Millennial Generation, part one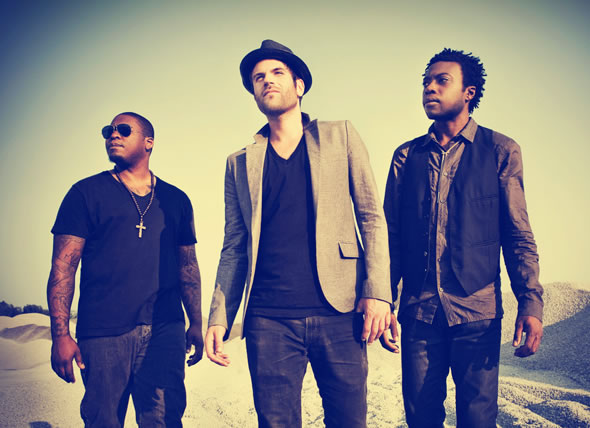 Use this link if you're listening on an iOS or mobile device.
---
---
I begin tonight's program describing what it's like to work on the Internet under ever changing digital conditions, and building the infrastructure of Planet Waves. I also describe the connection between one's natal chart and the conditions of the world at the time of birth. I then carry that discussion into the Millennial generation and what it faces in a world that has never been less predictable or stable. In this discussion I consider two historical charts — the unification of Germany and the start of the Iraq war. Included amidst this is a discussion of the charts of Iran and the nuclear deal that was reached last week. My musical guest is Bedouin Soundclash, from the CD masterpiece Sounding A Mosaic.