Jerry Garcia Birthday Edition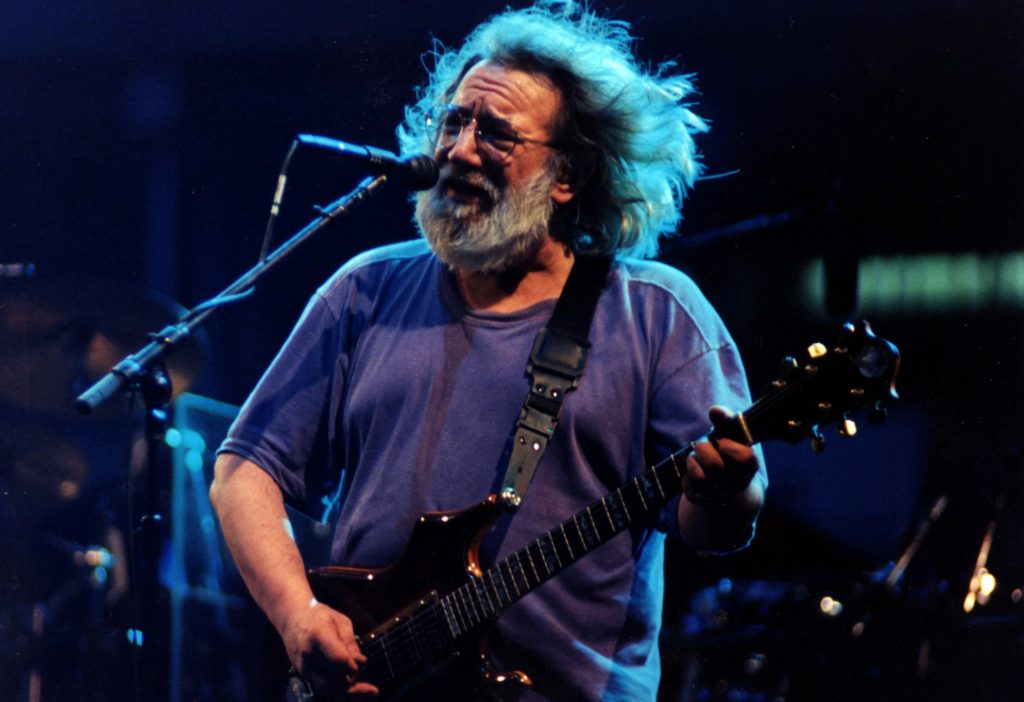 Thank you for sponsoring Planet Waves FM
Welcome to the first five-hour Planet Waves FM. Tonight's edition combines my regular program with the Deadhead Hour with the Music Appreciation Hour, and features Daniel Marc Sternstein — one of my collaborators on the Vision Quest project and a little or a lot of everything else.
Here are the time dividers: Fucking through a wall rant begins at the top of the program, leading into a discussion of the PCR test being used to prop up the phony case count. Read more about that in this article by Celia Farber.
Astrology begins at: 58 minutes
Intro to Beda Stadler interview begins at: 1:40
Beda Stadler interview begins at: 2:24
Conversation with Daniel Marc Sternstein begins at: 3:33
The outro is actually Eyes of the World >> Saint Stephen >> Sugarmagnolia/Sunshine Daydream. No Estimated Prophet this time!
The program is long! Here are two smaller files, dividing the program in half:
Part One
Part Two
---
Here are some resources:
Prof. Beda Stadler Interview and Transcript. I've now listened to this four times — the fourth was the most interesting when I could put the most pieces together.
Chiron: Key to the Gemstone File, about the IBT Labs scandal. Stay tuned for Investigative Reporting from the Kitchen Table, part one featuring Peter von Stackelberg.
Here is the article from Childrens Health Defense on how the death rate would be 90% lower if CDC guidelines on deaths were used.
Here's some data on deaths staying stable while the phony case count goes up exponentially — which means that case fatality is going down, not up.
Canada wants you to fuck through a wall to stay safe from Covid-19. I wish I had made that up.
Tony Fauci wants you to wear goggles.
Some notes on the Dead at Barton Hall, Cornell 1977 and the newish release Get Shown the Light.