The Scorpio Alignment, What's Happening in Canada and a Tribute to Presidential Astrologer Miss Joan Quigley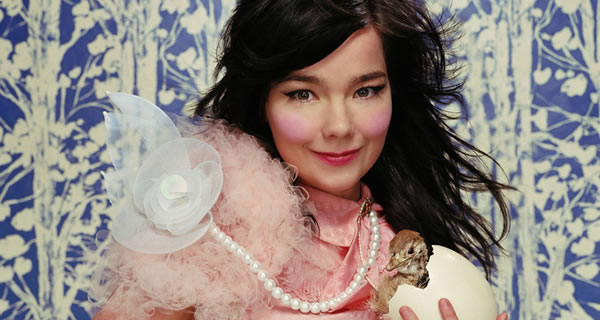 Use this link if you're listening on an iOS or mobile device.
---
Planet Waves FM is presented free from commercial interruption.
---
In tonight's edition of Planet Waves FM, I recap what has been happening in Canada, and consider the situation with Jian Ghomeshi, the CBC reporter who was fired for alleged sexual misconduct and who has sued his former employer. I consider what seems to be the newly emerging "BD/SM defense," akin to the "rough sex defense," and the problems associated with the discussion of sexual boundaries in the context of alleged crimes.
In the second half of the program I offer a tribute to the life of Joan Quigley, the astrologer to the Reagans, including reading her chart. My musical guest is Bjork, who also gets a chart reading and a shout-out from one of her most avid fans.
Discover how you can benefit from my professional astrology services. Learn about being a Planet Waves Core Community Member.