Joe Rogan and Robert F. Kennedy, Jr.: Two Reasonable Men? With a detailed history of the Kennedy family.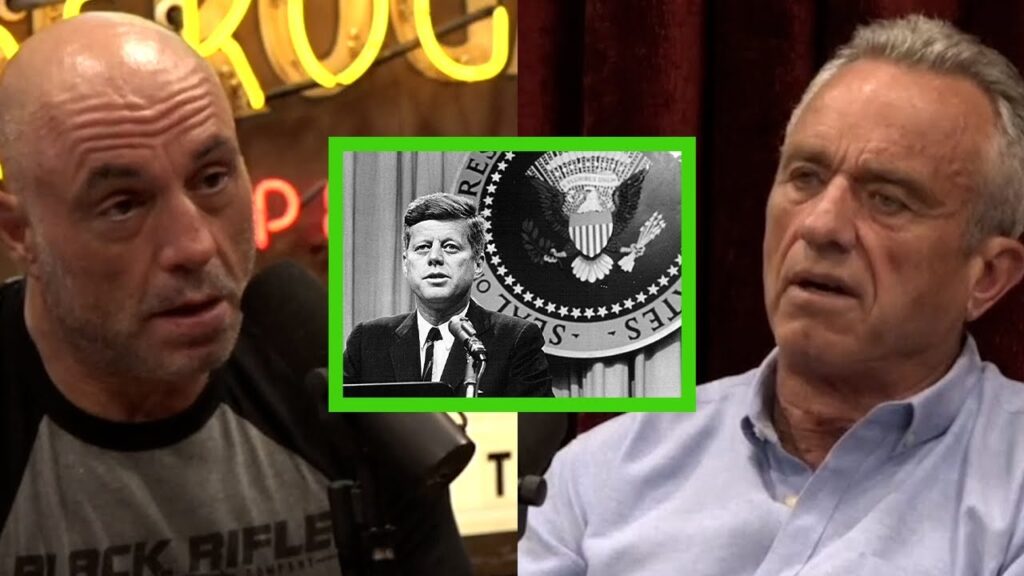 Tonight on Planet Waves FM, I dismantle Robert F. Kennedy, Jr.'s recent interview with Joe Rogan. Kennedy is sweeping Rogan into the very example of the "limited hangout" which traps someone curious with a half-truth and makes them think they got the whole thing. So far as I can tell, Rogan is a sincere person, being swept into a bog of deception, confusion and disinformation.
PROGRAM NOTES ARE ON SUBSTACK.
Alt Player (standard HTML5) | Download Zip
Here is Joe Rogan interviewing RFK Jr, on Spotify.
Listen to (and read about) my question to Robert F. Kennedy in April 2022. My follow up article is called Why is RFK Jr Running from the Missing Virus Problem? It's on Substack.
Charts are below! Take the challenge. Get the challenge coin. Click or tap the image. For any donation of $55 or more, you will receive a commemorative coin. It really is that beautiful.