Something Strange in China, Jupiter in Virgo and Julian Bond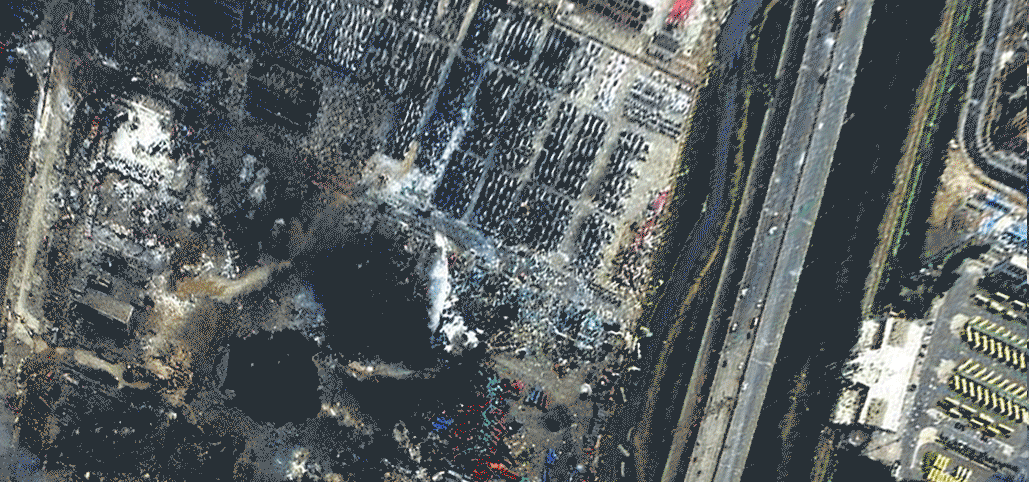 Use this link if you're listening on an iOS or mobile device.
---
Planet Waves is running a membership drive. Please sign up or get a reading — you will love our work, and you'll be supporting Planet Waves FM. Here is the letter I mentioned, which has many membership options: Solstice Fire and the Art of Service. Here is a catalog of our latest readings, with many excellent offerings. Great for astrological window shopping.
---
---
In tonight's edition of Planet Waves FM, I look at the strange situation in Tianjin, China. I report several facts for the first time — that last Wednesday's explosion was one of several in that region of China this year; that the blasts could not have originated in a warehouse, because there was none at the scenes of the blasts.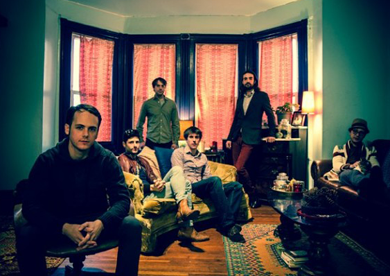 Nobody has explained how chemicals can create explosions so powerful that they leave craters. It's not easy to form a crater, because the explosive force will dissipate into the air rather than dig into the ground.
I don't come to any conclusions as to what happen, though I raise the possibilities and look carefully at the chart of the event, which is below. The chart has evidence of meticulous planning, not an accident. I would note something I did not say in the program, which is that we Americans live in a society that spends a trillion dollars a year on the military and weapons programs. There are a lot of possibilities as to what this could have been. With Mercury opposite Neptune in the chart, we need to proceed cautiously, and not believe a word of what we're hearing in our own media or via China's state news service.
In the second segment of the program, I look at the current astrology — Jupiter in Virgo, Mercury conjunct Juno and opposite Chiron, Mars quincunx Neptune and Saturn square the Sun.
In the third segment of the program, I look at the astrology of the eminent Julian Bond, who left this plane of reality last week. Julian was one of founders of the Student Nonviolent Coordinating Committee, a Georgia state legislator, a founder of the Southern Poverty Law Center and president of the NAACP. He was one of the great civil rights leaders of our times, and someone I consider to be the voice of reason. His natal chart is the last chart below.
My musical guest is Grandchildren, the Philadelphia-based band.