Leo Lunar Eclipse, Muslim Ban and How to Be an Artist
Use this link if you're listening on an iOS or mobile device.
---
We have now published the 2017 Planet Waves annual edition, The Book of Your Life. Dive in to this excellent set of readings and see what this year holds for you. You may choose your individual signs here.
---
Hello Aquarius — you can now pre-order your 2017-18 birthday reading here. Get this audio intensive to give your solar year that extra boost.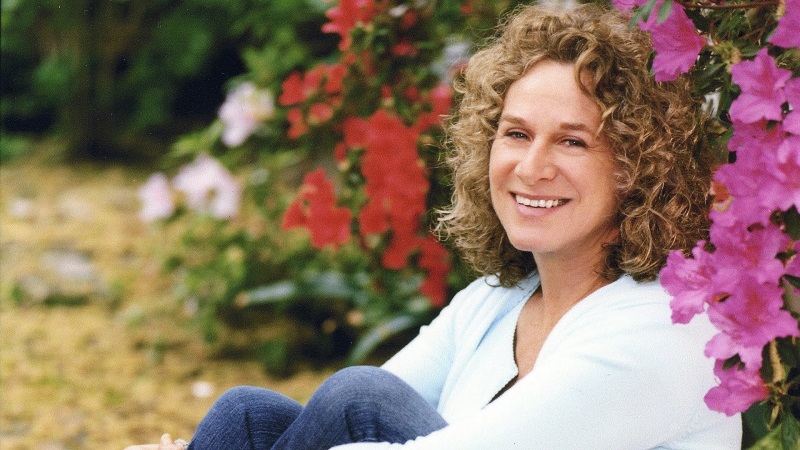 Dear Friend and Listener:
A short letter for a beautiful program, tonight featuring Carole King, whose 75th birthday is Thursday.
I begin with Friday's eclipse of the Moon in Leo, and the many, many aspects that it makes. In the second segment, I look at the litigation regarding Trump's Muslim ban; there's about to be a hearing in San Francisco.
In the third segment, I look at Carole King's chart, and tell some family stories — she and my mom Camille were best friends back in Sheepshead Bay in the 1950s (as documented in the book Girls Like Us).
Finally, in honor of Carole, I talk about what it takes to be an artist, and to be true to your art. My message is that life cannot be an excuse for not doing what you came here to do. Rather, doing that thing must become the excuse to get your life in order, so that you can indeed be true to your art.
Planet Waves FM is sponsored by your subscriptions, memberships and product purchases — including for The Book of Your Life. This is the deepest, most relevant annual edition I've ever written, created amidst the strife and turmoil of late 2016 and early 2017. These readings hold some creative keys for you, and you're invited to dive in and explore.
Planet Waves FM is part of the nonprofit Pacifica Radio Network.
Thanks for tuning in.
With love,