Libra New Moon, and the Harvey Weinstein Mess
Use this link if you're listening on an iOS or mobile device.
---
In the Shadow of the Moon, the exciting 2017 Midyear Reading by Eric, is available for instant access. Don't miss this essential guide to life after the Great American Eclipse. Order all 12 signs here (recommended), or choose your individual signs.
---
The Libra solar year commenced with a special conjunction of the Sun and Vesta. Your 2017-18 Libra Birthday Reading by Eric contains the guidance you need to help you focus on what matters to you the very most. Order your reading today.
---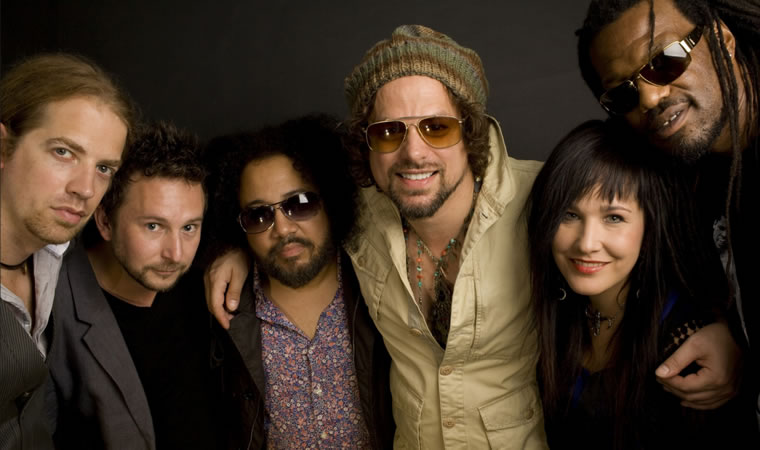 Dear Friend and Listener:
Tonight's Planet Waves FM [play episode here] starts off with astrology, though it ends somewhere else.
I begin with a discussion of the Libra New Moon [view chart here], which is a rather exciting specimen: it's exactly opposite Uranus, the planet of invention and revolution. It's also making a beautiful shape with centaur Pholus and the Galactic Core.
If you can harness it, this New Moon is about making positive though perhaps unplanned-for changes.
Next, I take the Harvey Weinstein saga as a teaching moment, and consider the power dynamics inherent in what happened: the biggest known game of Casting Couch in history, wherein many people were hurt. I tell my own story of encountering a Harvey Weinstein-type at around age 23, as an aspiring writer in New York City.
After we look at Weinstein and his antics, I consider the ground on which this whole thing stands: a society where clear consent is rarely ever given in sexual exchanges; where sex is cloaked in ignorance and denial; where many describe this kind of abuse of power as commonplace or, as one commentator put it, "as American as apple pie."
So what about that?
In the last segment, I tell my story of meeting Amy Goodman in New York City on Thursday night, and seeing Democracy Now! aired on Friday morning.
Tonight's music is by Rusted Root.
With love,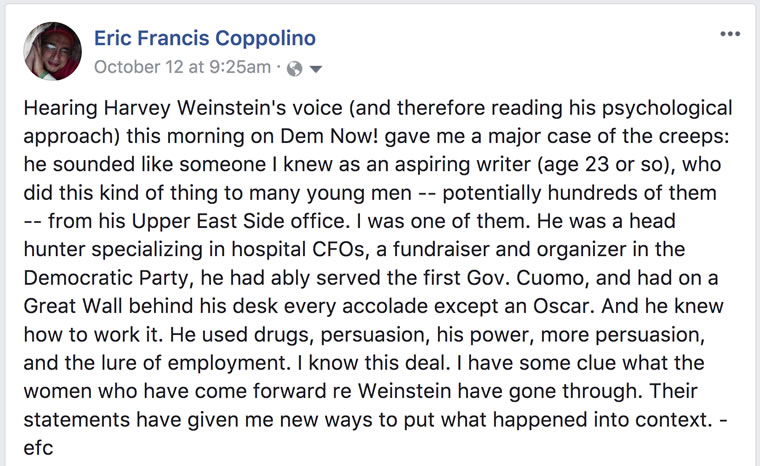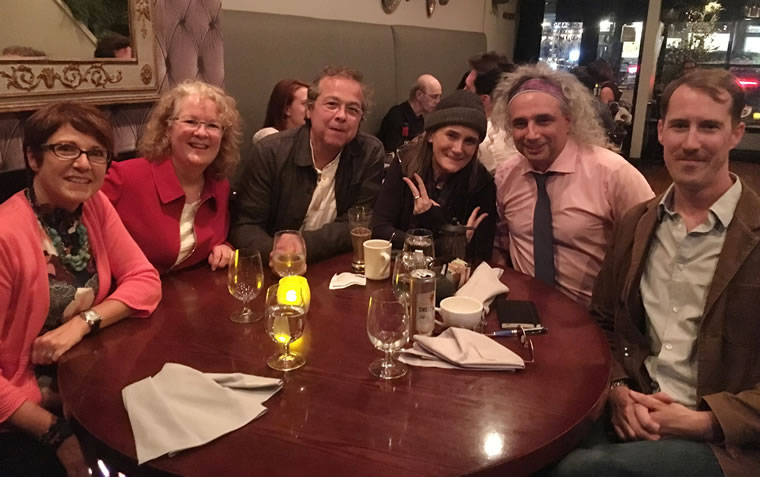 Libra and Scorpio Birthdays 2017-18
Sex and Relationships — and So Much More
Dear Friend and Reader:
With planets moving into Scorpio, and a provocative New Moon in Libra on Thursday, the subjects of sex and relationships are coming into focus. Whether you're mainly tracking the issues in the news or in your personal life (or both) chances are you're feeling the energy.
Are you dealing with it consciously? Do you find yourself triggered, or alienated, or engaged, or aroused?
While Eric always designs the sign-by-sign birthday readings to cover many parts of your life (including career, family, creativity, various types of healing and more), relationships and sex — two core facets of being human — always get careful attention as he looks at your coming year.
Right now, anyone with a Libra Sun, Moon or rising sign can get instant access to the first two astrology segments of the 2017-18 Libra Birthday Reading when you order (the tarot segment will publish shortly — at which time the price will increase again).
And if you have a Scorpio Sun, Moon or rising sign, you can pre-order the 2017-18 Scorpio Birthday Reading for the lowest price that we offer — only $33, for two 30-minute astrology segments plus a tarot reading — for a limited time at that price.
Mercury began its quick trip through Scorpio earlier today. Jupiter entered Scorpio last week, and will travel through these waters for about a year. While these transits mean slightly different things to people with strong Libra or Scorpio signatures, in both cases it is deeply personal. And it's only one feature of the major astrology shaping your next 12 months.
What will you do with the opportunities coming your way? How will you solve the challenges you face?
Get clues, solutions and perspective — all offered in down-to-Earth language and with Eric's signature mix of motivational coaching and sensitivity — in your 2017-18 Libra Birthday Reading or your 2017-18 Scorpio Birthday Reading.
Yours & truly,

Amanda Painter
P.S. Both of these readings make incredibly thoughtful gifts for your Libra and Scorpio loved ones.