Your human right to choose or refuse medical treatment. Filmmaker Tobe Carey on the building of the Ashokan Reservoir. Intimacy amidst the digital trance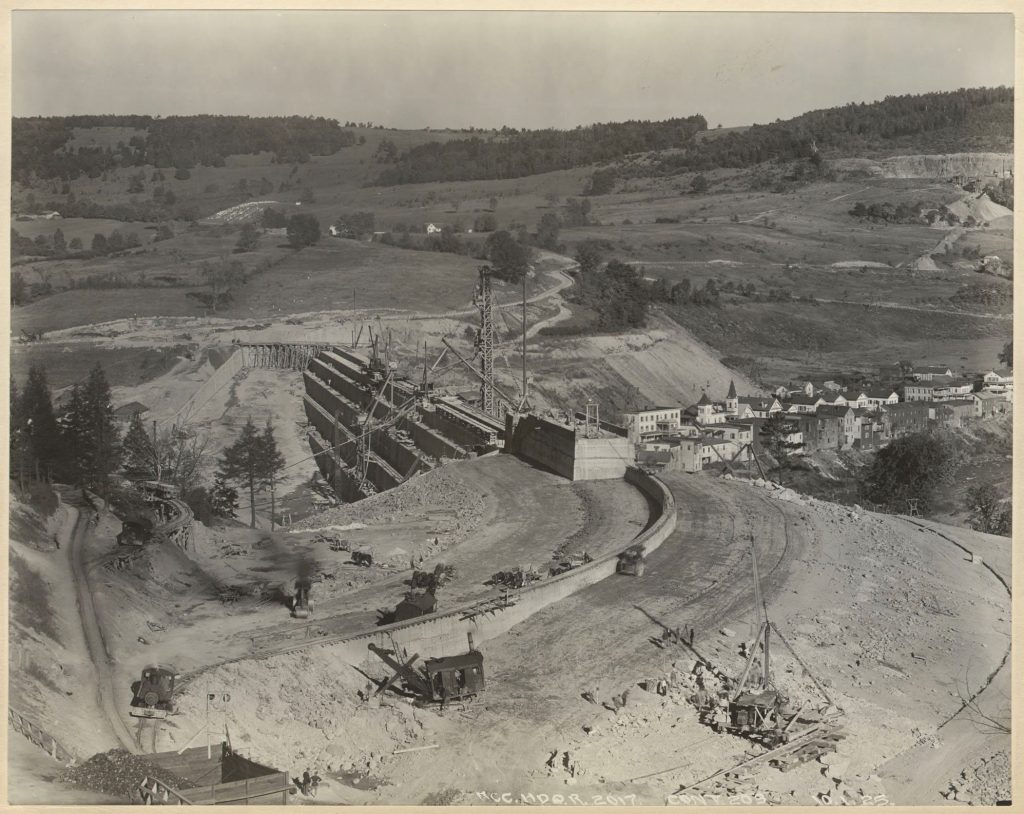 Play program here:
Tobe Carey interview begins at 1:19. Tantra Studio begins at 2:44
Listen to the audio only from Deep Water, full documentary. See on Vimeo below.
Dear Friend and Listener:
Tonight's Planet Waves FM beings with a discussion of the basic human right to choose or refuse medical treatment. This is fundamental to a sane and civilized society.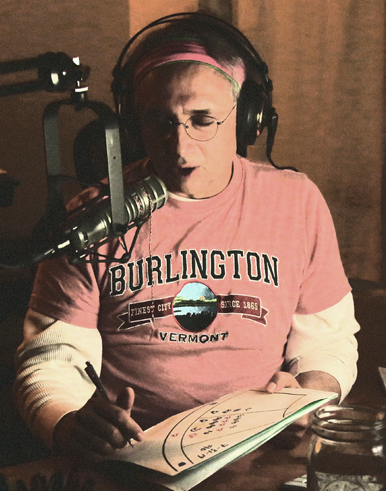 Then I have an interview with filmmaker Tobe Carey, who has directed many "forgotten history" documentaries about the Hudson Valley, north of New York City. We will talk about his background as a filmmaker and videographer, and then consider the history of the Ashokan Reservoir. This was the subject of his film Deep Water.
In Tantra Studio (available separately in advance), I continue my discussion if sex, intimacy and trust in the digital age. What does it mean to live your truth in a time when anything about you can be revealed to others?I offer ideas how to awaken from the digital trance.
Thank you for your generous support.
Planet Waves FM is 100% listener-sponsored public radio. We run on a little money and a lot of love. If you appreciate and value the program, or take refuge here, please help us fund the project with a one-time or monthly contribution. Even $1 a month is helpful. If you cannot afford to donate, please spread the word.
We accept contributions in a diversity of cryptocurrencies.
If you steward a charitable family trust and want to help build the program and the Chiron Return nonprofit that publishes it, please contact me by email directly ([email protected]), or call (845) 331-0355 (preferably both). Major donors may help us plan specific projects with their funding.
Thank you for participating in Planet Waves FM and making the program and our other projects a reality.
Here is Tobe's documentary Deep Water on Vimeo.
Here is a slide show related to the lost towns.