Memorial Day Edition of Planet Waves FM: Enough Obsession With War. We Need Friendly Vibes.
Use this link if you're listening on an iOS or mobile device.
Dear Friend and Listener:
The new edition of Planet Waves FM is ready. I continue coverage of the Mars transit, look at the Vesta-Eris conjunction, and track a few other events ahead of next week's Gemini New Moon.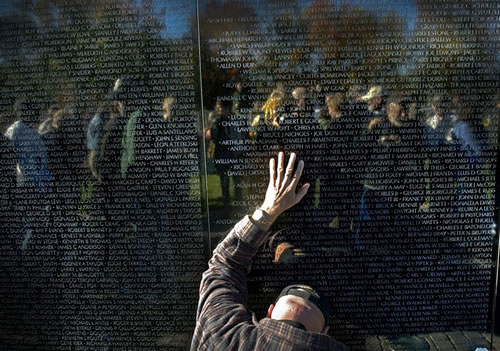 In the second part of the program, on the occasion of Memorial Day, I question our society's obsession with war, through the lyrics and poetry of Bob Dylan, Allen Ginsberg, Robert Bly and Roger Waters.
In the third segment, I compare contemporary sexpositive feminist writing with something from the 1980s. The two pieces I contrast are "We're Not Done Here" by Laurie Penny, and "The Velvet Fist" by Susie Bright.
Finally, on this last edition during Masturbation Month, I talk about why we need to focus this topic as a basic element of sexual healing.
My musical guest is Jimmy Free, an old friend of Planet Waves. I end the program with a medley of works by Jimmy and Vision Quest.
If you're interested in the Initiations: Key Life Transits class I'm teaching over two Friday nights in June, here is more information.
Planet Waves FM is presented free from commercial interruption or corporate sponsorship, supported entirely by the love of our listeners and your memberships and donations. We are part of the nonprofit Pacifica Radio Network. If you come back every week, or check out a program and like what you hear, please consider being a supporter.
With love,



PS — I've begun doing new editions of PlanetWaves.TV. There are several previews of our Call the Astrologer! reading on our YouTube channel.
PPS — If you would prefer to subscribe, contribute or purchase an item by phone, please call us at (206) 567-4455. We'll either pick up, or call you right back. Thank you for your business.